Car Rental with Driver Torremolinos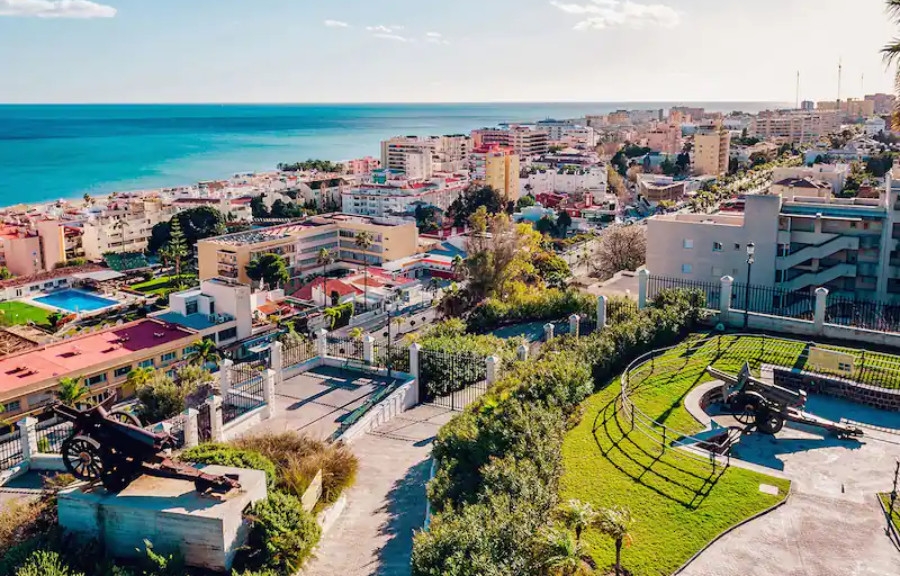 Car Rental with Driver Torremolinos
The Costa del Sol receives every year many visitors, both tourists and people who come to Malaga for work. To this must be added around 70,000 inhabitants in the municipality and that they must have recognized companies such as Premier on car rental with driver in Torremolinos, which is the main service that we do.
What it is exactly is valued option Premier puts on the table? We have a magnificent fleet of vehicles -there models of Mercedes, Lincoln, Rolls Royce that the customer can hire. These are high-end automobiles that are very well maintained and preserved, hence are comfortable, comfortable and allow high-speed transfers. Users can choose the model that best suits your needs, tastes and preferences. should only inform us and say what days are going to need. That book is important to be available only for him.
Every car that income is chauffeured, ie, what we offer is the rental car with driver in Torremolinos, in case you were interested in moving to Malaga, the capital, or heading to other areas of the coast that are worth visiting , as in the case of Mijas, Marbella or Estepona. Do not hesitate to ask us all questions arising in relation to these issues, on the driver or the possible ways of making tourist routes in these vehicles. Many people prefer to put aside other means of transport and opt for luxury cars to get better and more comfortable to interesting places like Marbella, Seville, Granada or Gibraltar.
The car rental in Torremolinos with private driver begins to be also highly valued by the residents of the province. That is, it is not something that is reduced to tourism but there are also residents of the province who use this option for business trips or special occasions. Premier attends all calls and inquiries and the customer is always the boss.
Those who want to learn more about the car rental service with driver Premier can call you and provide you all the details. We have different rates depending on several aspects. The model takes into account vehicle itself, being the Rolls Royce the most exclusive, hours or days is to hire the service. These aspects are essential for a proper assessment of the cost of the service but there are other details. It is convenient to call our office so they can tell rental rates car with driver near the coast in Torremolinos and surroundings and everything will be clear.
Once you accept the budget is passed to the next phase. Materialized and the day or days you will need, you have to set the point of collection who have rented chauffeured vehicles on the Costa del Sol.
Premier plus rental car with driver in Torremolinos to hire offers the following exclusive services: Transfer, limo, cars for weddings and shuttle.