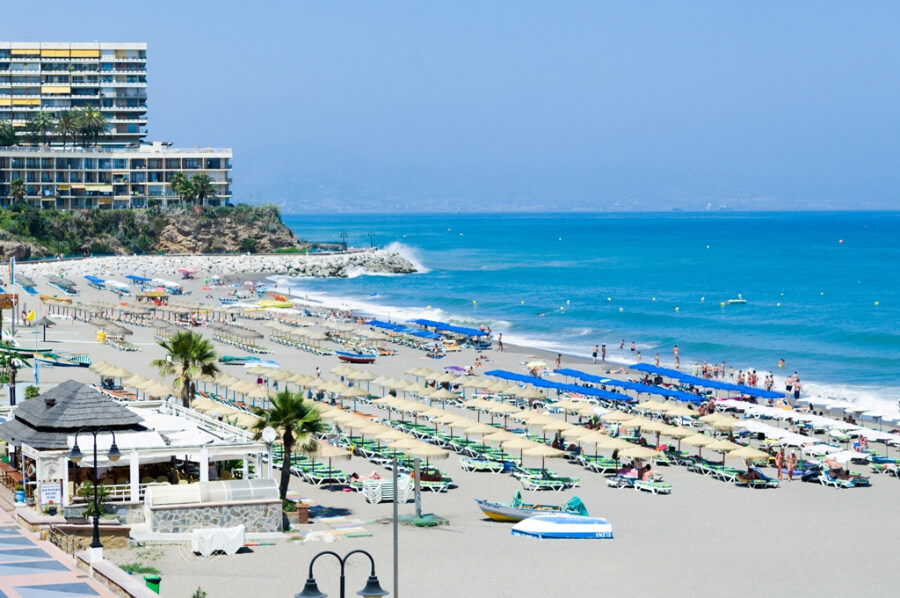 TORREMOLINOS LIMO
Service private limousines in Torremolinos is one of the most interesting on the Costa del Sol. More and more tourists we ask for the option of renting limo in Torremolinos, Marbella and other important parts of the coast and Premier always get answer them. We have a fleet of vehicles allows us to guarantee quality at the level of cars, all high-end, and this must be added the customer, always attentive to as needed.
Torremolinos is one of the quintessential tourist towns of Malaga, Premier hence have decided to strengthen our proposals in this area. Visitors to the city can take advantage of the services we offer them because it is an especially interesting for those seeking vacation. These consist of a good hotel to rest, an interesting range of leisure and tourism and of course 'added' as to have a car on the driver door that can take us to enjoy the place.
Our limo services in Torremolinos fulfill this function because they are not only for transfers to certain places, the hotel, a mall or an office, to a company, when the trip has a strong business-professional goal. They are also hired for tourist routes through the province and other parts of Spain. That achieved by our limo in Torremolinos has driver and you can comment in relation to visit places as spectacular as Granada, with the charm that characterizes racial beauty of Seville and others as nice as are Cordoba and Cadiz capital.
In order to implement these reserves it is important to contact us so we can make the reservation convenient. We have two phones and customer e-mail and attend 24 hours a day. Premier has specialized in always serve users to respond to what you need so if looking for a limo right now in Torremolinos can call and within minutes we HELP YOU the issue, and providing reserve the selected transport.
This car rental with driver in Torremolinos is among the top of the Premier moment and is always one of the most trusted companies in this activity. Satisfaction that show our users is the guarantee of this so do not hesitate to show them the guarantees and qualities that book limo in Torremolinos to move along the coast when holidaying in the region.
We have various types of vehicles to select the one that best fits what they are looking for. Our limos in Torremolinos and Fuengirola, among others, are led by excellent professionals who will be the date and time indicated to tell us the user.
Next to hire limo in Torremolinos are other services that perform related to renting high-end cars in the Malaga coast. It is the option to transfer from the airport or train station, the shuttle from the airport or even tourist routes to make these vehicles rented.