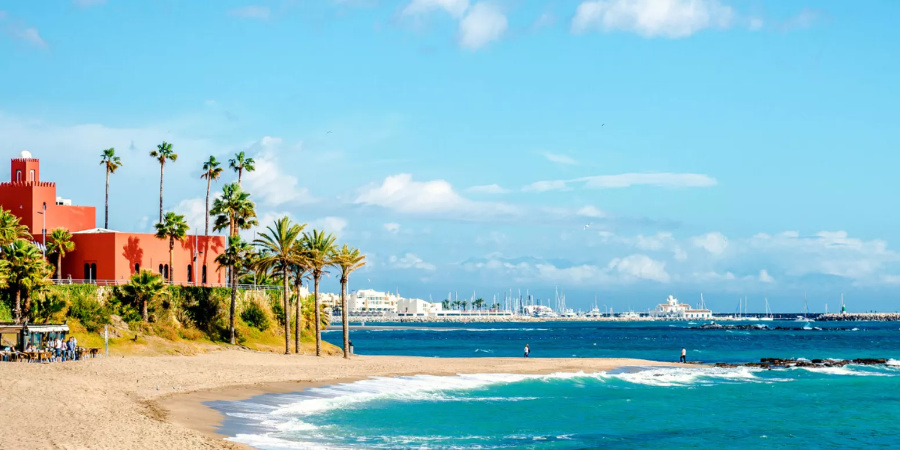 Benalmadena Limo
Language is a living thing that evolves and transforms. At about the fact that so recognized as the car rental chauffeured limousine service has evolved a limo, one of the proposals of private transport we make today in Premier is due. Our company is a reference in limo service in Benalmádena, one of the municipalities where we have more users. And it is that not only contact us tourists, both domestic and foreign visitors, but also the residents themselves in the town who rely on Premier for specific cases.
To have a limo in Benalmádena for exclusive use has many advantages and is recommended especially for those who choose to enjoy holidays on the Costa del Sol. One of the ways to get more out is to arrange a service for several days to visit the cities with more Andalusian charm. Is make tourist routes convenient and comfortable way: we pick up the driver in front of the hotel or the place where we are staying and we headed for cities with as much charm as Granada, Cadiz, Seville and Cordoba, among others. From all this we can tell when we consult to make the reservation, because after decades of making this kind of escapades with clients we can advise them in relation to what are most recommended by distances and so offer themselves selected destinations.
Another option to consider when you choose to rent cars with driver in Benalmádena is for concrete cutting corporate services. For example, companies that have received at the airport at a very important customer and want to make a good picture, what better way to pass them to collect a spectacular vehicle that will take you to the offices where the company is located or to the hotel where you will stay? Do not forget that the first impression is the one that counts and with just a limo in Benalmádena can leave a unique memory in the memory of the person who had to look.
Limousines in Benalmádena are also useful in circumstances where going to need some people who for professional reasons lands on the Costa del Sol and will explore many points of Andalusia. For these purposes nothing like having a car with driver at the door to take you to places you need to visit, see clients, to present their services or for other important purposes.
Premier invites you to always consult the type of service you need. Knowing exactly the objective pursued can better recommend the type limo in Benalmádena, as we have several types of vehicles. They are especially comfortable and lightweight, comfortable and quick to arrive in time to where it should be at a specific time. Not for nothing is so our experience chauffeured car rental in Malaga insurance can propose the best solution for each case.