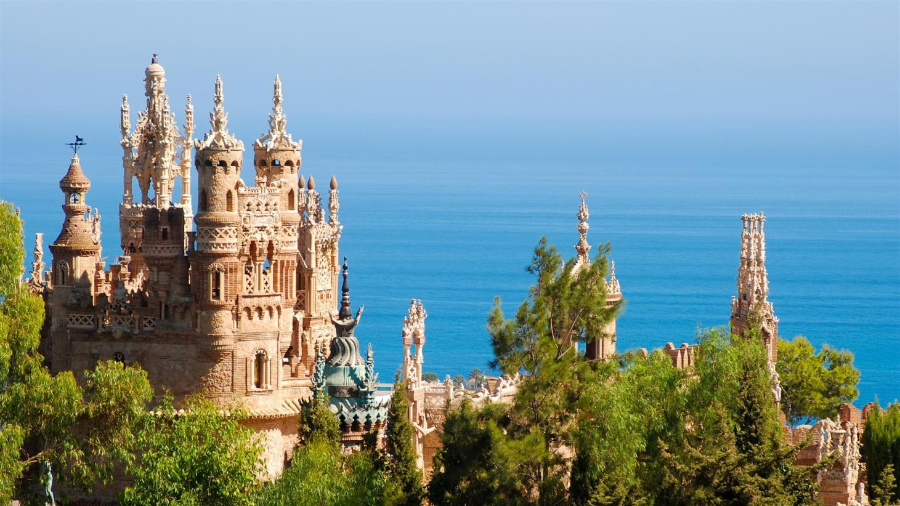 Benalmadena shuttle service
It is known as shuttle service to the transport 'shuttle' which connects a point of arrival as Malaga airport or train station high speed with accommodation, hotel or any other place where a person wants to get on board transport private. Premier provides this option in Benalmádena shuttle because the costasoleña town is one of the favorite destinations for tourists coming to the Costa del Sol.
The working mechanism of this transfer is very simple but we want to give all steps for when your needed to hire a shuttle service in Benalmádena with our company:
Premier call so that we can facilitate you all the information possible. The telephone customer service is 952 October 54 51. We also have an e-mail contact to write us who are interested in renting a car with driver in Benalmádena and the Costa del Sol, info@limousines-premier.com.
Our customer service staff will attend you and inquire regarding your needs. You must tell us what they need, whether it is a car for a day, for several, only for hours. Also where they have raised move if they want to make tourist routes by Malaga or Andalusia or simply want to collect them and take them with our option Shuttle in Benalmadena the airport to your accommodation. All data and information that we can provide are well received because on this basis is how we propose the best possible solutions s in your particular case.
We will offer the car driver we have for private transportation of passengers. There are three house models Mercedes - Sedan, Mercedes S Class, Mercedes V- is the Lincoln and Rolls Royce. Each has different rate so all that is taken into account to prepare the budget.
They are provided with a total budget car rental service with driver in Benalmádena so they can move to the place in which they are interested. The truth is that our company stands for excellent value and always committed to tell users that their hands are put in the best hands, despite the redundancy. Today users have always been fully satisfied with the served that has been provided to them.
Adoption of the budget presented. Once we have the customer and touch YES to action. It must have established the day when it will collect the user and on that day, at the right time, our driver is there to make this personal Benalmádena Shuttle by which had addressed us.
In hindsight we like to know the opinion of all those who have relied on Premier to try to improve those aspects that perhaps are not perfect. There are always details that can go over so do not hesitate to contactaros to better understand what has seemed the driver, how about the qualities of the vehicle and the journey itself has elapsed how.