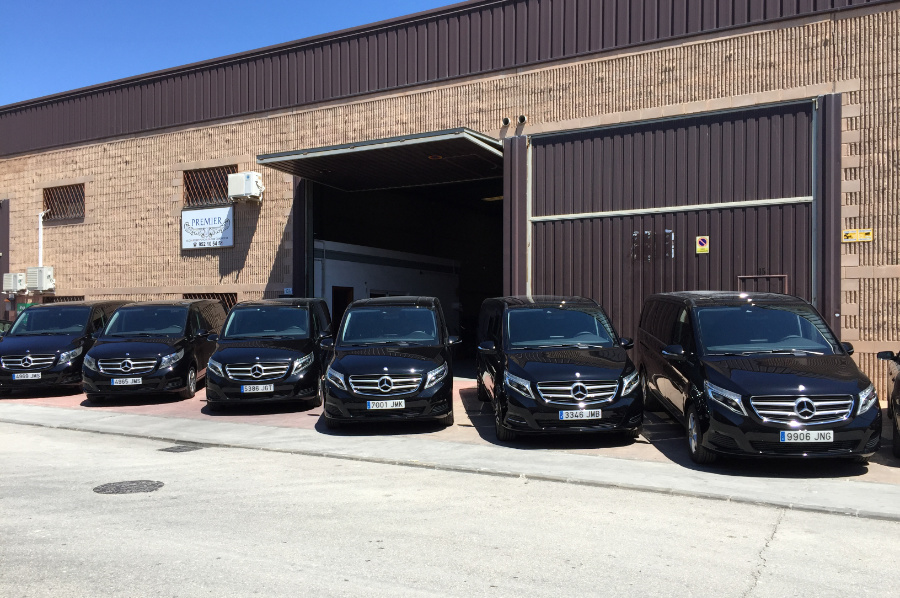 Marbella shuttle service
Shuttle service in Marbella Premier is one of the most requested in our company. More and more people visiting the Costa del Sol for leisure or for work purposes and we can help make the travel experience to Malaga is totally satisfactory. This shuttle is engaged in Marbella via phone or email. We serve the customer requests to address them as soon as possible and have thus the option of luxury car rental in Malaga and nearby that can take them to where they are interested.
For this option shuttle on the Costa del Sol we have a number of very unique vehicles that give the necessary dose of comfort and safety, speed and efficiency in transfers and all with a great value. We facilitate them a budget with rates of each of the cars that can be rented and it is the user who decides which is more suited to your needs and possibilities.
We have our headquarters in Malaga, near Malaga airport. That allows us to be available virtually any time. It is advisable to hire this service previously shuttle in Marbella so there are no problems of availability of vehicles for these transfers. In any case our staff will conveniently inform what luxury cars are available for this shuttle in the province of Malaga.
People who resort to Premier does for several reasons and to meet different needs. Sometimes they are on the Costa del Sol for personal reasons, to enjoy holidays or to visit friends or relatives. These often require in Marbella shuttle to pick them up at the airport and move to where they will stay.
People visiting the region for work and are also professional reasons. In these cases it is highly valued the effectiveness, speed transfers possible to optimize waiting times and requires a car to rise to the occasion. All this is guaranteed by our company, which has carved a niche among the preferences of professionals traveling to the province of Malaga to attend professional / business issues.
We are specialists in car rental with driver in Marbella and Málaga but also perform services other Andalusian regions. For example, Cadiz, with Sotogrande as one of the most exclusive and where often contact us to inquire about renting luxury vehicles with private chauffeur places. We can not forget Gibraltar and other Andalusian cities such as Cordoba, Granada and Seville.
Wherever it is, we work with our team of excellent professional drivers for absolute customer satisfaction. This is achieved both with the cars available to offer as quality care to users. At the end a round shuttle service in Marbella is achieved, transfer in Malaga and other needs related to lease exclusive cars in the province.