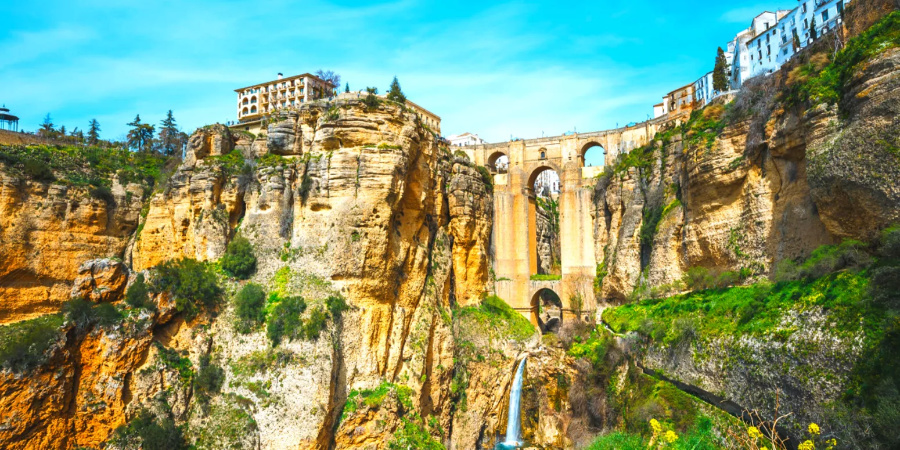 Ronda Shuttle Service
In premier, we provide a luxury Ronda Shuttle service to meet the needs of our customers. With our solutions, the day and time of the service are selected by you. We are punctual and absolute achievers of the agreements. Therefore, with us, there are no hustles as we take care of all the details. You will only have to worry about enjoying your time and we will do the rest! amos hasta el más 
If you decide to hire a luxury car with a chauffeur in the province of Ronda, a Premier professional will be in the right place to do this work.
First, the customer approves the budget. Then, it comes the turn to the potential consumer. If there is a 'yes' to the Ronda Shuttle Service, the contract is offered. You have to get the full approval of this order and go to the next step. If you have doubts, you can raise them with the company´s customer service specialists. They will provide an answer as soon as possible, as we are committed to providing the best customer experience.
Shuttle in Ronda - Luxury car
The budget is adapted to the client. Taking into account all the details, we will put together an action plan that includes the main aspects you need and the cost of the service you have contracted.
Our transport service in Ronda is a great value for the customer. We make sure our users trust Premier and have the best experience with drivers and cars.

Arriving at the airport and having a service of the quality of ours with a fleet of private vehicles that will take you quickly to Ronda is our goal. We have been offering our services since 1993, which makes us a company with experience in the field of private passenger transport.

If you are interested in hiring a transport service in Ronda, we are definitely the best option. Just contact us and discuss your needs!