Car Rental with Driver Ronda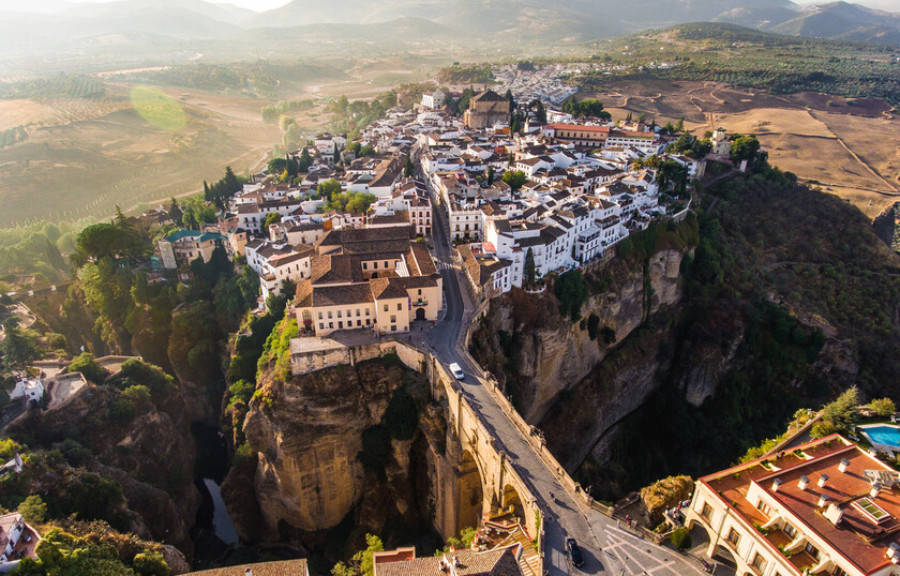 Car Rental with Driver Ronda
It can be said that in all this time our customers have made it very easy for us. They know we can give you what you need at any time quickly and effectively. Proof of this is that most of the users of our service of Rent a Car with driver in Ronda repeat again and again when they still need a similar service.
We have solutions for a multitude of tastes and needs. We understand and serve all our customers independently. The reason is that only then can we offer you the relocation plan that best suits each case. Those who choose to rely on a company like Premier to rent cars with a driver in Ronda will find options for all tastes and possibilities. We have several rates depending on the model of car you want to rent and the number of days you will need, as well as the places where you have to travel.
We are one of the most experienced companies in the sector, as we have been operating in private passenger transport for more than 20 years. They can rent luxury cars with driver for trips around Malaga or to move to other regions of Andalusia that may be of interest.
The main distinction of our company is the quality in the service to the client and the offer of everything necessary at the time of opting for the Rent a Car with Driver in Ronda. Another characteristic is the vehicles that have professionals who carry out the work of moving people from one point to another.
Premier plus rental car with driver in Ronda offers the following exclusive services: Transfer, limo, cars for weddings and shuttle.