Car rental with driver La Herradura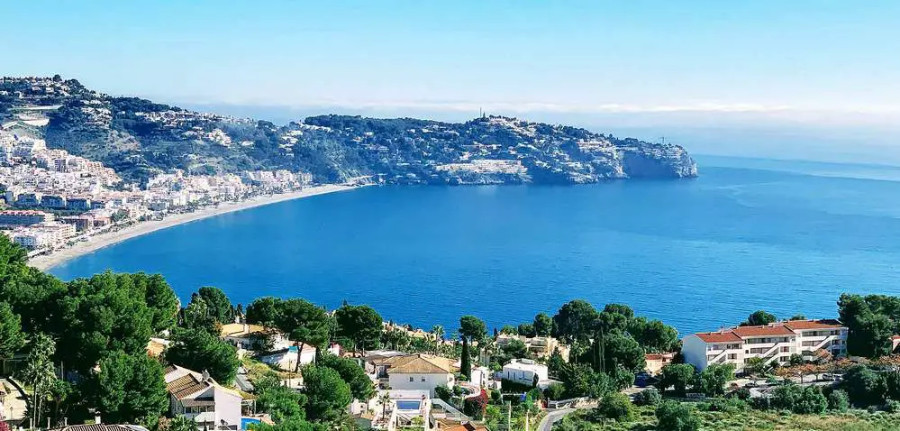 Car rental with driver La Herradura
During all our years of experience have focused to satisfy the needs of our clients, something that we have been doing for more than 25 years of effective and rapid form by means of a service of enormous value. It is said by the hundreds of clients satisfied with our service of hire of cars with driver in La Herradura that, they continue calling us and recommending to us friends and relatives, for this service and similar others.
In our web site you will find a proposal for all the needs and tastes. We understand every user of an independent and individual way. The motive is not other one that to elaborate a personalized service adapted to his needs and that overcomes his own expectations. Those who decide to trust in Premier for the service of rent of cars with driver in La Herradura will find an endless number of advantages from whic to be able to benefit. Only it has to put in touch with us in order that we inform him about the vehicles that it can rent, the places that it can visit and the existing rates depending on these variables.
Our company is characterized by the quality of the service to the client, the care that we provide and the wide offer of services between they  can choose, besides the rent of cars with driver  in La Herradura. Likewise, our vehiles of high range and the professionals who lead then also  forms a part of Premier emblem.
We are a company that has an extensive experience in the sector of the transport of passengers, for which they can hire cars of luxury with driver in Granada and Andalusia region.
Our company is leading renting vehicles with driver in the province of Málaga from 1993, moment in which the company was born and since then we have not stopped growing thanks to the confidence deposited on us by our clients. Besides the rent of cars with driver in La Herradura, Premier offers the following exclusive services: Transfer, limo, cars for weddings and shuttle.