Car Rental with Driver Malaga Airport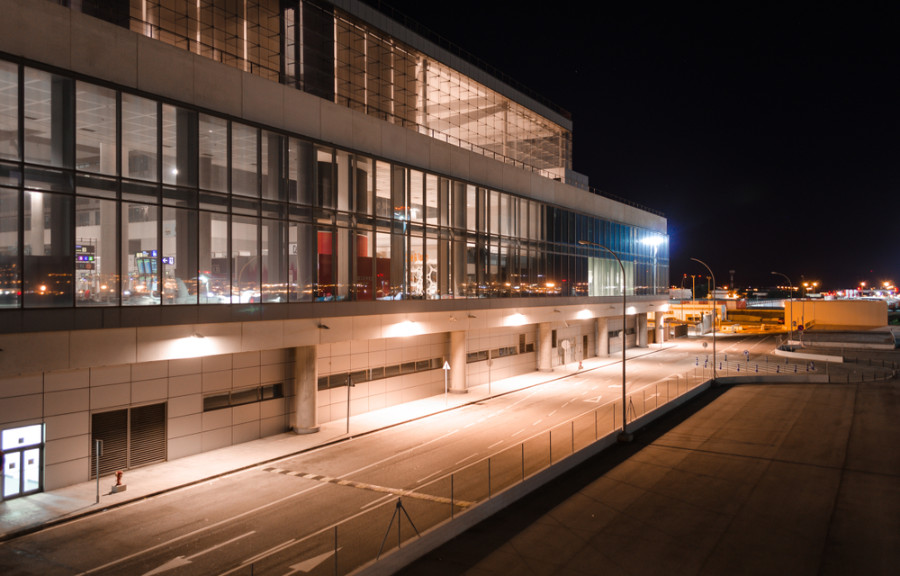 Car Rental with Driver Malaga Airport
Those who come to the Costa del Sol can access hiring a service we offer which makes things much easier for those who come for personal reasons, for leisure and holidays, and also those who come here for professional reasons. Both sides can hire a car rental service with driver in Malaga airport will allow them to move around the region quickly and easily.
To access this service is simple. You should only contact us so that we can provide them all possible details. This is information to consider if they are considering renting chauffeured luxury cars in Malaga airport:
Vehicles. It is important because it depends as important as the safety of the transportation and comfort aspects. On the first point explanations are unnecessary. As for the second, in cases where it will make a relatively long journey, it is judged that cars made transfers are spacious and comfortable enough to make the trip enjoyable. Arguably one point from the type of car you choose is punctuality, for the speed to acquire the car without driving safety decay offering vehicles that were rented at the airport in Malaga.
Scheduled dates for renting high-end vehicles in the airport of the Costa del Sol. Fundamental exact dates to book in advance. In high season it is important to make that reservation to not find any problem and all the cars we have in our fleet with their respective drivers are occupied by the due date. It is not likely to happen but that does not mean that we should not recommend that for car hire Malaga airport driver is called well in advance to record these customer needs.
Others services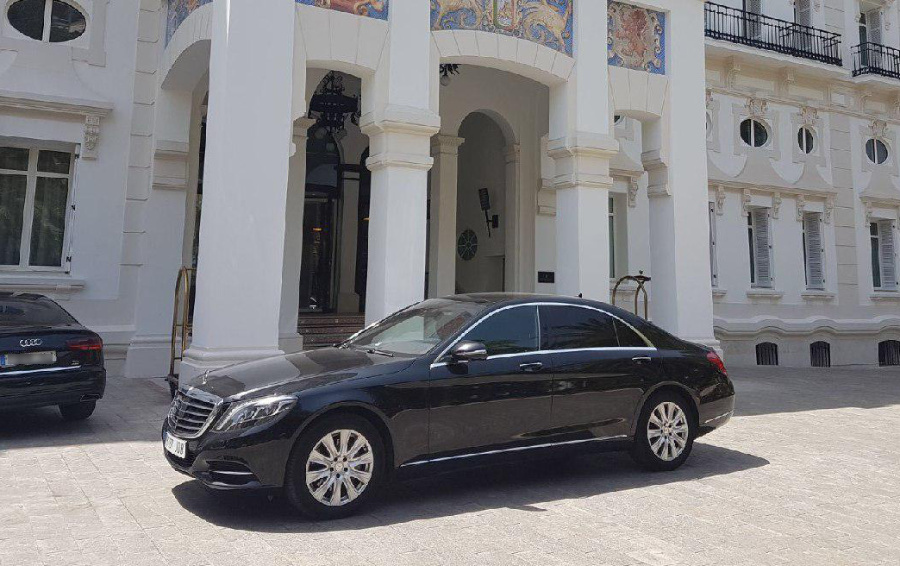 Malaga Airport Limo
01
Customer Support. Premier numerous questions that we always like to solve may arise. Therefore we attach great importance to service users to know exactly what they are in need and how they can give their response to these chauffeured car rentals in Malaga.
Pricing service. The total cost of renting private car service with driver Malaga airport will depend on points as the type of car that you choose or time we will deploy it. It is important that we convey your needs and we will make a proposition as a budget. Once everything is approved and the contracted service is performed emigre with the highest quality and guarantees to achieve total customer satisfaction.
Premier has now been 23 years operating in the Costa del Sol. Not only do work in the Malaga coast but we move through the customer wherever they need us. In recent years we have not only operated in the coastal areas of the province of Malaga but we have gone beyond, to Cadiz, Seville, Granada, Cordoba and even to the spanish border with Gibraltar, with consumers both domestic and international Premier.
Premier plus rental car with driver at Malaga Airport offers the following exclusive services: