Car rental with driver Almunecar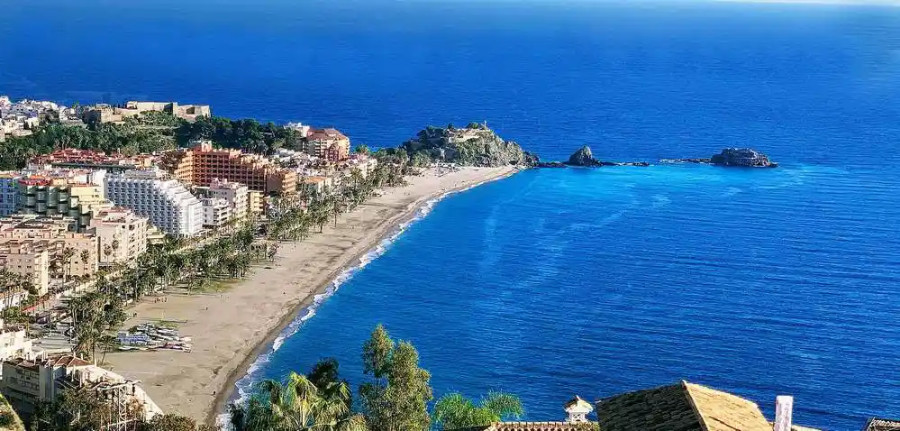 Car rental with driver Almunecar
We can say that in all this time we have done with the public's favor. They know we can give you what you are in need of quick and effective way and with great value service. Evidenced by the fact that many of the users of our service car rental with driver in Almuñecar continues to call again and again when you still need a similar service.
Proposals to suit all tastes and needs. We understand each customer individually and independently. The reason is because only then can ofertarles that relocation plan that best suits their circumstances. Those who choose to trust a company like Premier car hire with driver in Almuñecar will find in our firm options for all tastes and possibilities. There are different rates depending on the car is rented and the number of days that are going to need, as well as the places you have to scroll to the objectives that the user has this service.We are a company with extensive experience in the sector, as are more than 20 years operating in private passenger transport. They can rent luxury cars with driver for trips both malagueñas lands as if they want to move to other regions of Andalusia that may be of interest.
There are some cars between Almuñécar and the Malaga Airport (Pablo Picasso).   They offer a rent car departing the airport daily, which goes to Almuñécar.  But The service in Limuosine is more confortable. Malaga before going directly to Almuñécar.
The hallmarks of our company are customer service quality, taking care of the user and offering everything you need when opting for car rental with driver in Almuñecar. Another feature is the magnificent forest and vehicles have professionals who perform the work of moving people from one point to another.
Our company is leader in car rental with driver throughout the province of Malaga. Premier was born in 1993 and since then have continued to grow thanks to the trust placed in us customers.
Premier plus rental car with driver in Almuñecar offers the following exclusive services: Transfer, limo, cars for weddings and shuttle.