Car Rental with Driver Estepona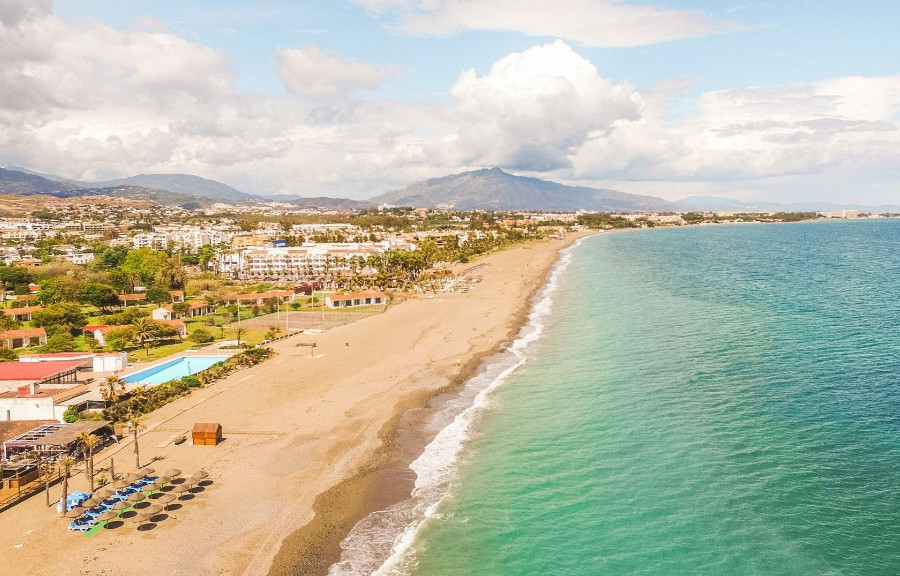 Car Rental with Driver Estepona
Our company offers full service rental car with driver in Estepona for people who need to travel and have no means of transport to reach or prefer to enjoy the comfort of a chauffeured car to take you from one place to another. Premier has spent many years operating in the sector of private transport and are increasingly those who rely on such proposals.
Should only call us and we will inform you regarding the services we offer. For this we have a fleet of very exclusive vehicles among which customers can choose to access this rental car with driver in Estepona. Among the models there are several references in the Mercedes, a Lincoln and a Rolls Royce, each more stunning home. We can offer the best the market and for this we only need to know more about what you are looking for.
The way we work is very simple and effective, so that the user does not have to bother just when making your reservation. You must call us and our customer care team is the one who will manage the whole issue. The first thing is to know what is in need when it comes to car hire with driver in Estepona, which days will need the car. We will give all the rates for these vary depending on the car you choose. The most expensive is the Rolls Royce but still they all offer a great value worth consulting if they are looking for a means of efficient, safe and comfortable transportation for transfers from the Costa del Sol.
Once you choose the car with which you want to move and you just have to set the days and hours in particular that will require car rental with driver to move around the province of Malaga. Our drivers are all qualified and experienced, always look for the best for customers and cater all the needs that arise users to each car. Undoubtedly this is one aspect that has made a reference in Premier car rental with driver in Estepona, Marbella and surroundings.
Those who have used and often repeat this proposal. That customer loyalty is our best guarantee and guarantee genuine face to others who may be interested in our service car with driver included for services Estepona and surroundings. We always advise them what may be the best option for each case and on that basis you can decide what type of transport you choose. Premier has different types of vehicles, from larger, van or minibus type, to luxury cars for other road trips.
Anyway, feel free to trust Premier for many years are operating as car rental company with driver in Estepona and other municipalities and towns of Malaga.
Premier plus rental car with driver in Estepona offers the following exclusive services: Transfer, limo, cars for weddings and shuttle.