Car rental with driver Sotogrande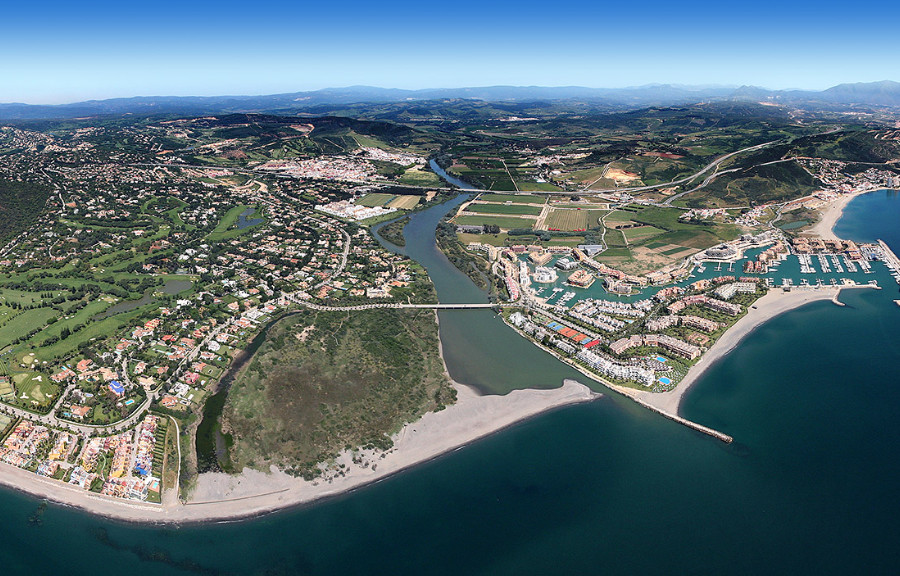 Car rental with driver Sotogrande
Those who need to have in Sotogrande chauffeured cars for private journeys can hire this service with Premier. Our company has years of experience dedicated to renting luxury cars with driver for transportation of passengers, a VIP service that is among the most popular of the company.
This option car rental with driver in Sotogrande commitment to the service with full guarantees. The first aspect that stands out is the attention given to those interested in hiring you. They are conveniently informed of the details, the type of cars we can access, pricing, tariffs and schedules, availability, etc. In this first contact our goal is that it is not a doubt in the pipeline and the potential customer is clear about everything related to this service to rent cars with private driver in Sotogrande and surroundings.
The second thing is cared the most is the customer, both those people who contact us first as users who already turn to us in times in succession. Drivers to drive the vehicles are also trained to care for them with high quality passenger vehicles. In the end it comes to rent cars with driver in Sotogrande and that means that any of our drivers understand that service is complete and caring how they are treated is a basic aspect that we always indulged ourselves to the fullest.
Another point to add to the list is the vehicles that are available. Cars that are rented for exclusive cars Sotogrande. We range Mercedes cars that are exceptional and can be accessed to hire them for private passenger transport. Other models are the Lincoln and Rolls Royce and according to the use that is going to give so you can opt for one or the other to perform the activities that have been raised with this rental car with driver in Sotogrande.
We are available 24 hours a day, seven days a week and that's a big endorsement. They can call us anytime and we will respond with what you need. Our quick response is critical to leave satisfied customers who come to Premier and that is a factor that cares and is always achieved when working with our team of excellent professionals.
The ways to contact Premier are several. There is the option to call the number fixed or mobile. In both cases you will get prompt and efficient response. In the case of mobile service it is recommended because we have 24 hours and at any moment can arise to the need and we are there to help you. If they want to contact our company to rent cars with driver in Sotogrande you can also send us an email and we will respond with complete agility.
The satisfaction of those who trust us is the main goal, hence we are always willing to know what people need and give it the sooner the better. Quality and confidence placed in the hands of a company with extensive experience in car hire in Sotogrande with private driver.
Premier plus rental car with driver in Sotogrande offers the following exclusive services: Transfer, limo, cars for weddings and shuttle.