Car Rental with Driver Fuengirola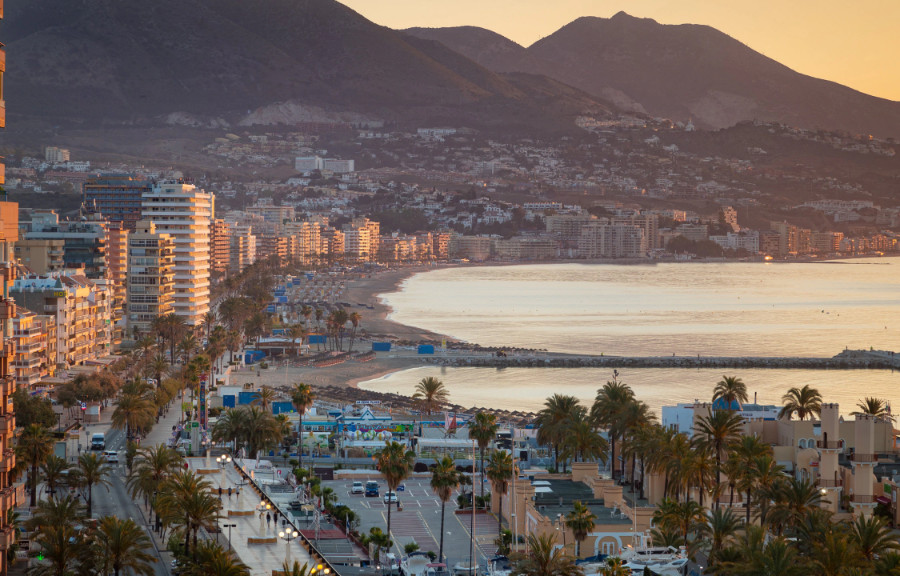 Car Rental with Driver Fuengirola
Comfort and efficiency are two of the main hallmarks of Premier, a company specialized in car rental with driver in Fuengirola company that makes available to clients a large fleet of luxury cars with driver to perform all kinds of transfers. You can hire both hours for days and weeks and during the time you rent the car may request transportation services which will require the customer.
The key to our proposal to hire a private chauffeur in Fuengirola is the speed of response and the quality of the cars that we have. Premier has committed since its inception to quality and this is reflected in a fleet of vehicles ranging from several of the Mercedes range to a fantastic Lincoln or a Rolls Royce. Anyone who decides to trust Premier fully satisfied just because besides being able to get on one of those fantastic high-end cars will be able to have an experienced that takes them wherever required, no problem driver. It is only recommended pre-arrange all the details, especially in high season so there is no problem in inventories and the end can not enjoy this service car rental with driver in Fuengirola.
Fuengirola is a favorite for tourism on the Costa del Sol municipalities. This town, known as 'sun city', with magnificent infrastructure for tourists. Exceptional hotels, holiday resorts, leisure activities, culture and sport free for the whole family, young and old air, restaurants, bars, pubs and recreational activities for children, among others. It should be noted also find options added power like this to rent a car with driver in Fuengirola, a way to make day trips to surrounding areas of the region.
The key is to preorder the service. We call 24 hours for people who rely on Premier can contact us anytime and tell us what they need. Among the services we have is a Car Rental in Fuengirola and the option to transfer from the train station and the airport Malaga to other areas of the province. The availability of rental car with driver in Costa del Sol is a way to get more out of anyone's stay in the region. It can go both for tourism sites as if they are in Andalusia on business, on travel for business and professional purposes.
Malaga is a holiday destination not only but also a place where much traveling to participate in corporate events and appointments of directors. Also for participation in Congress, because there are people who choose to rent a car with driver in Fuengirola order to move on their own to Congress Palace Torremolinos, Malaga or Marbella to.
Premier plus rental car with driver in Fuengirola offers the following exclusive services: Transfer, limo, cars for weddings and shuttle.