Home
/
Rent a car with driver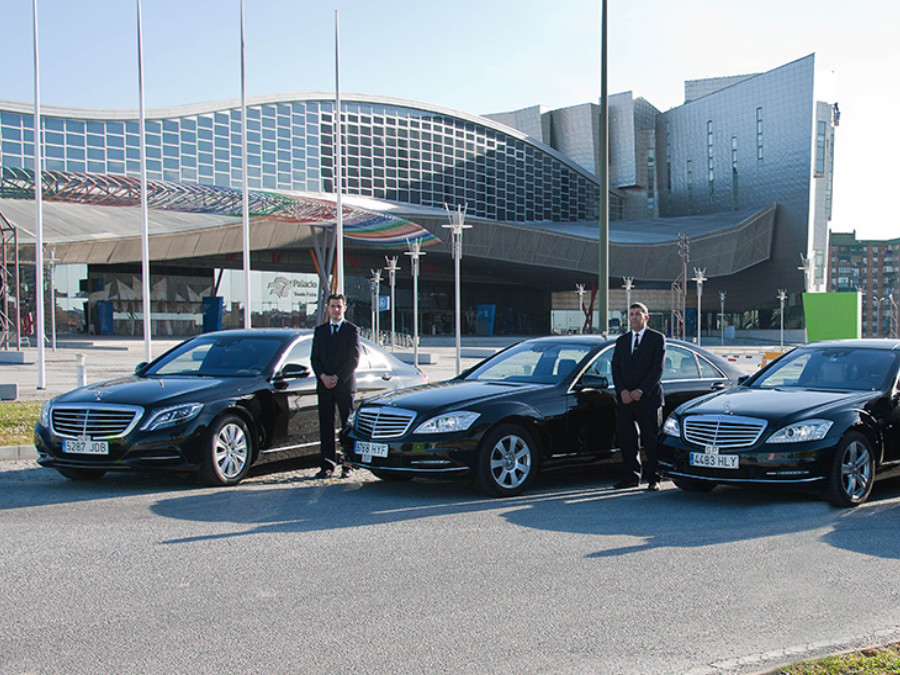 Luxury Vehicle Rental
In a world where elegance and comfort go hand in hand, the demand for quality and reliable transfers has never been more vital. At Premiere Limousines, we excel at meeting this demand like no other transportation company, offering our clients the choice of a vast fleet of luxury vehicles driven by private chauffeurs ready to take you to your destination with utter peace and style. Allow us to invite you to an experience where luxury, discretion, and punctuality are our fundamental pillars.
At Premiere Limousines, we have revolutionized mobility with a touch of sophistication and exclusivity. From the moment you decide to use our services, a team of professionals will take charge of setting everything up to make your experience exceptional.
Whether it is for attending corporate meetings or special events, our services are designed to meet the highest expectations of our clients.
Every vehicle in our extensive fleet has been chosen with an eye for the finest details, ensuring an unforgettable journey. All the luxury vehicles we offer embodies luxury and comfort, providing an atmosphere of exclusivity that surrounds you throughout your journey.
Beyond our fleet, we are immensely proud of our chauffeurs, who are highly trained to cater to any need you might have during your journey. They have the necessary training to provide excellent services, while also being attentive at all times to ensure that every passenger on board is fully accommodated and at ease. Moreover, they possess deep knowledge in driving high-end vehicles so you can be completely relaxed.
With us, every journey is a unique experience, in addition to the opportunity to enjoy the elegance and comfort that only a high-end chauffeured vehicle rental service can offer.
Others services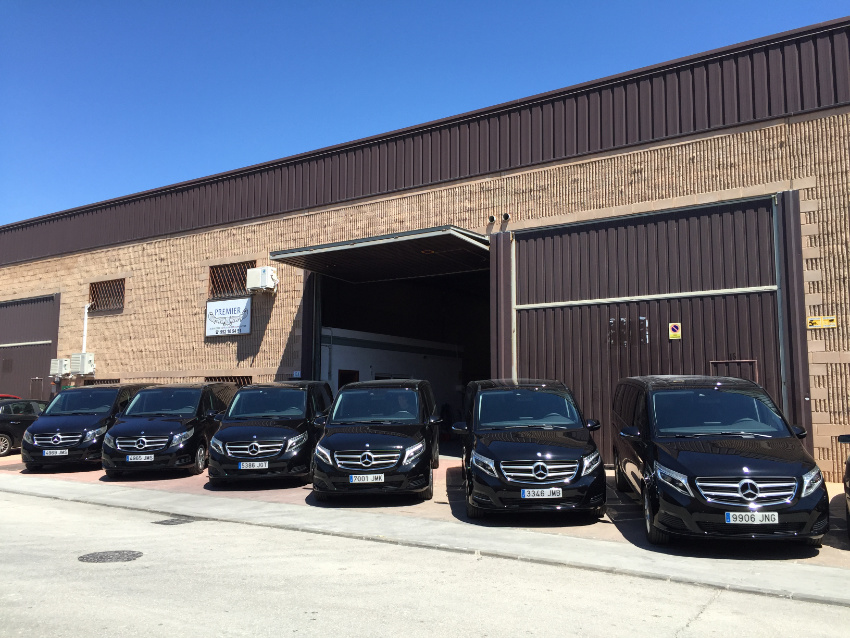 Malaga Shuttle
01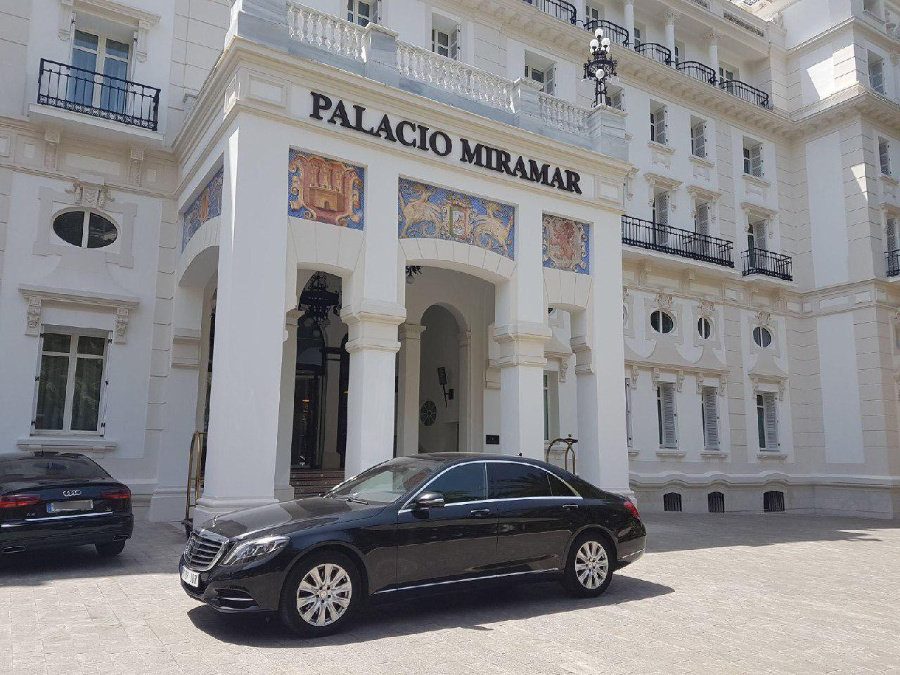 Malaga Limo
02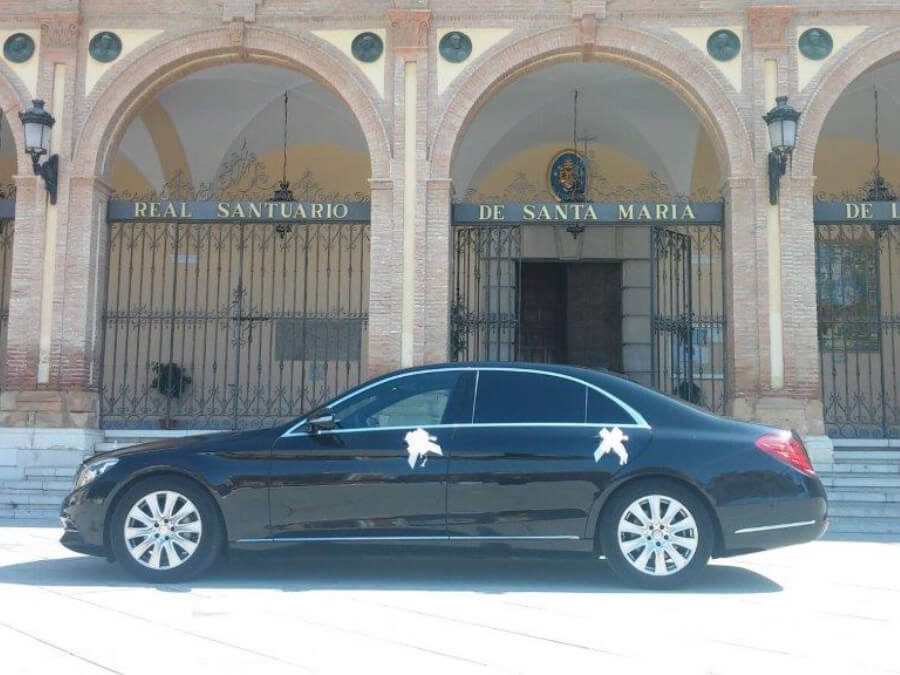 Car for weddings
03

Request a quote
Ask us for a customized quotation with no obligation whatsoever.
Contact us at
Renting a high-end vehicle offers the chance to enjoy a marvelous journey marked by sophistication and comfort. As consumers seek more pleasant transfers, the demand for such vehicles has been steadily increasing. Within our fleet, you'll find everything from luxury vehicles.
Besides the high level of comfort, our vehicles are equipped with the best technologies and premium features, ensuring that travelers can enjoy a pleasant journey with the most innovative entertainment systems. By renting a high-end vehicle, you are not only elevating the travel experience but also making a lasting impression at special events or business meetings.