Car Rental with Driver Marbella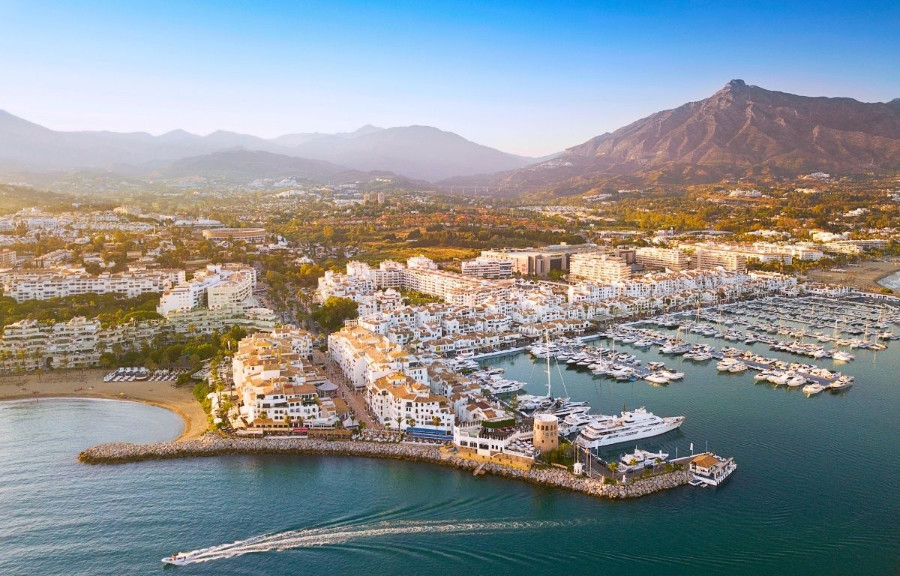 Car Rental with Driver Marbella
Premier offers a car rental service with driver in Marbella that meets the needs of all types of customers. We have solutions tailored to each user, for which first serve your query doubts regarding this rental car with chauffeur and then he proposes a specific car and a pick that is highly valued by those who have already trusted Our company.
The prestige enjoyed by our company has built after years of work and specialization in transfer passenger vehicles with drivers. We have a very close relationship with the consumer, so well get to know what their tastes and preferences and thus achieve their total satisfaction. In the case that you need rent a car in Marbella, another key point in the Premier is great fleet of cars we have, with several Mercedes used to bring customers wherever needed. Those requiring other more exclusive cars can opt for the Rolls Royce Premier or the Lincoln.
In all cases you can make reservations in advance to have your vehicle in the door the day and time agreed. Serve on the phone 952 21 May 41 and provide the service of luxury car rental with private driver in Marbella 24 hours a day and all year. What does this mean? I always have at their disposal high-end vehicles to take them to where they need.
Premier guarantees at all times both the comfort of the passengers, some associated with the use of magnificent cars deduced that lead our drivers. These professionals have a lot of experience and practice safe and efficient driving. That security is essential and who trust our company can rest easy because first of all we work to ensure that services are completely safe, so that when someone is raised renting high-end cars in Marbella can trust that everything will run smoothly.
This is one of the most frequently requested by users of Premier VIP services. People call us for conditions of renting private transport echófer in the province of Malaga. Sometimes the collection is entered into Malaga airport or in train stations costasoleña capital. Then they are taken to the agreed locations for this service car rental with driver in Marbella or at hotels, accommodation, holiday apartments or offices and commercial complexes. It all depends on the needs you have.
Our cars with driver work on both the Costa del Sol and in other areas of Marbella, Malaga and surroundings. We do transfers to other Andalusian provinces such as Cadiz, Seville, Granada, Almeria and even usually operate with relative frequency in Gibraltar *, with clients interested in hiring transfer service in Malaga or shuttle if they are to move for personal reasons and / or professionals.
* We arrived to the Spanish border with Gibraltar.
Premier plus rental car with driver in Marbella offers the following amenities: Transfer, limo, cars for weddings and shuttle.