Car rental for weddings in Málaga
Home
/
Cars for weddings with driver in Málaga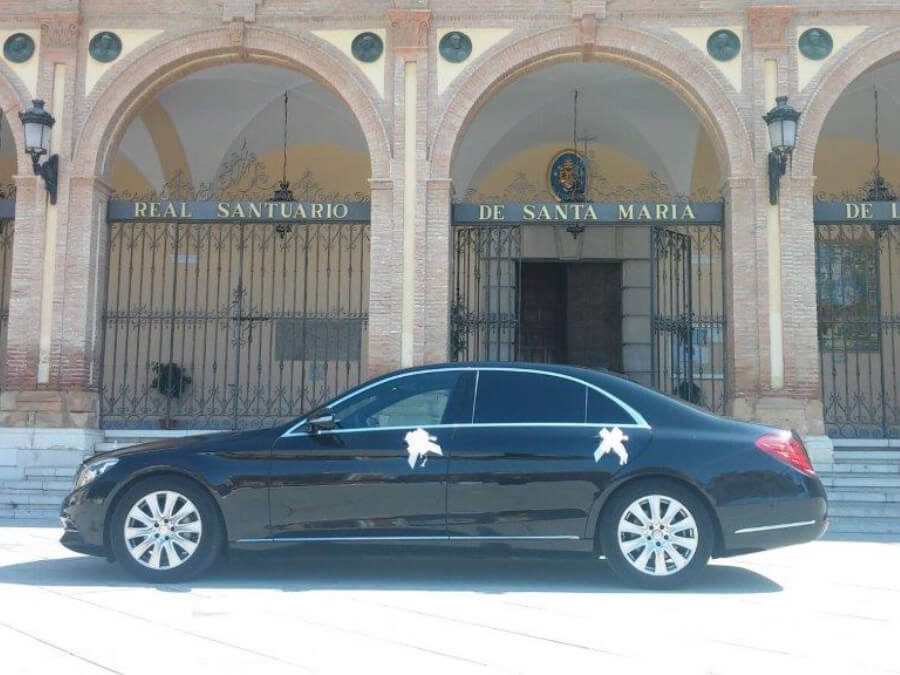 Car Rental for Weddings in Málaga
From Premier we offer the widest fleet car hire for weddings in Malaga. The arrival of the bride and groom, traditionally arrive separately, it is an element to take into account when choosing the number of vehicles that want to rent. You must also consider whether, apart from renting a car for the wedding couple wants to rent a vehicle more for family or other guests.
If you are still planning your wedding and not want to leave any detail to chance, you're probably thinking of renting a vehicle for your wedding. A wedding is not only an ideal occasion to rent a car, it is also the perfect time to be decided by the luxury, convenience and comfort. With Premier car hire for weddings you can enjoy your special day.
Our services include the collection of the bride or groom at home, transfer to the church, moving to where the couple is to make the photo report and restaurant. After the evening, we take care of moving the newly married couple to the airport to put towards their honeymoon vacation.
Others services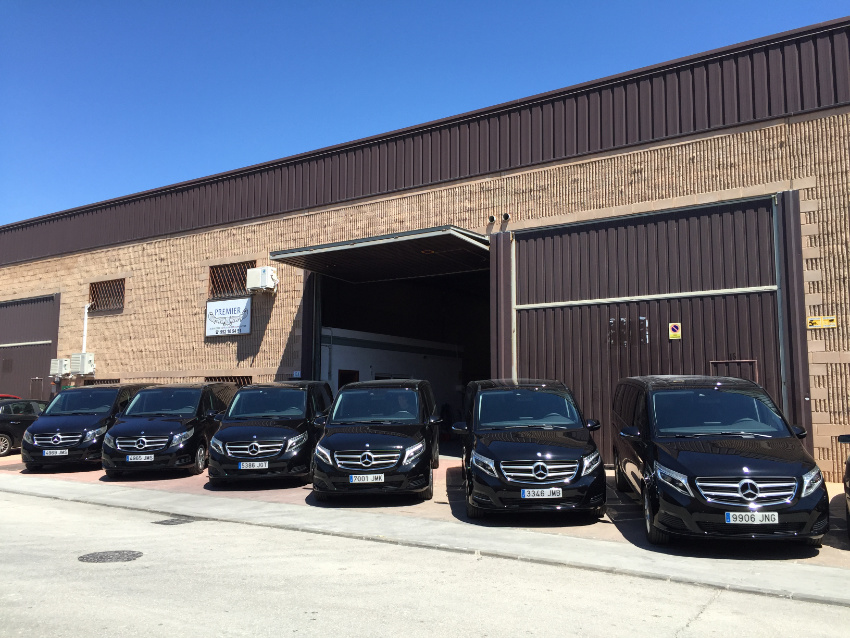 Malaga Shuttle
01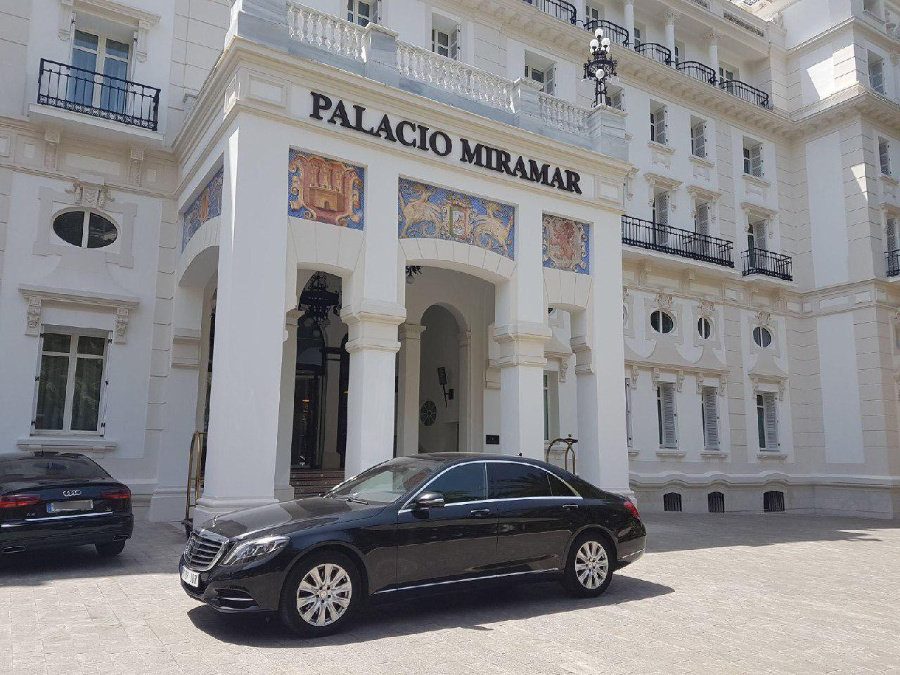 Malaga Limo
02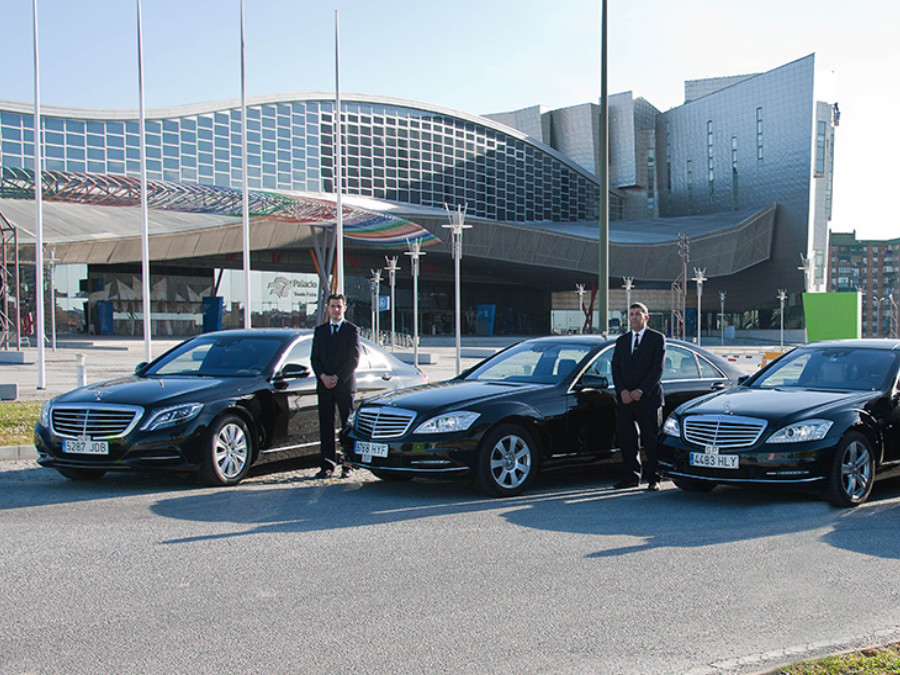 Car rental with driver
03

Request a quote
Ask us for a customized quotation with no obligation whatsoever.
Contact us at
Rent a car for weddings with Premier
Are you organizing your wedding? If you also want to rent a special car for that important day reserve a rental car for weddings in Premier.
For a special celebration like a wedding, not only have to consider what means of transport you arrive, but also how it comes. Our wedding department offers individual and exclusive service in order that we can meet your needs. All our drivers are highly qualified and have years of experience.

On the day of your wedding, you can not miss a special vehicle. Choose one of our luxury vehicles for your wedding and trust our professionalism. The driver of your car will be uniformed and will prepare the car for the couple for this special occasion. In addition, it will decorate the vehicle with flowers and ribbons, always following the client's taste.
Premier has a wide range of luxury cars but if you still have any questions, please contact us. We will be happy to help you! Consult quote at Premier.