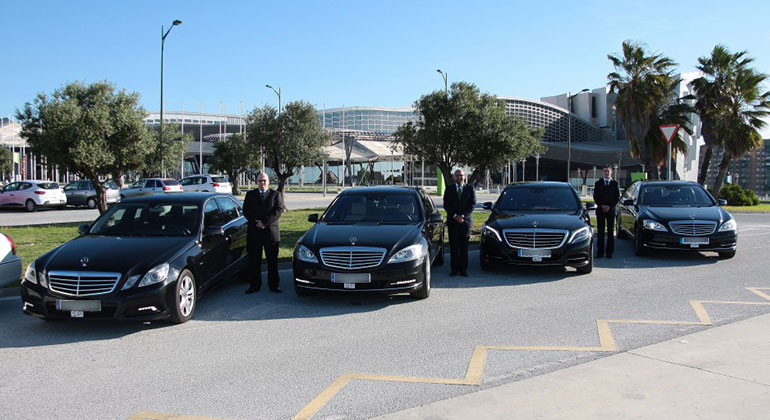 Nerja Wedding Cars
Your wedding day will not least: we give you a special car at a great price so you do not have to worry about this detail.
For many consecutive years our customers have classified us as "The World Leader in Enterprise Car Rental Wedding" and do not intend to disappoint them. Premier we strive every day to meet your needs and adapt to your budget offering the most modern cars in the market.
A unique car for a unique occasion.
Personalized itinerary to your needs
On a day as special as your wedding, don't settle for just any car, choose the car of your dreams. At Premier we not only offer you different models that will be up to this great occasion but we also offer you a very convenient price on wedding car rentals.
Car rental for days, weeks, months, short and long term
Express pick up service
Rates without surprises
The most modern and extensive fleet
Online rental in 3 steps: search, select, reserve