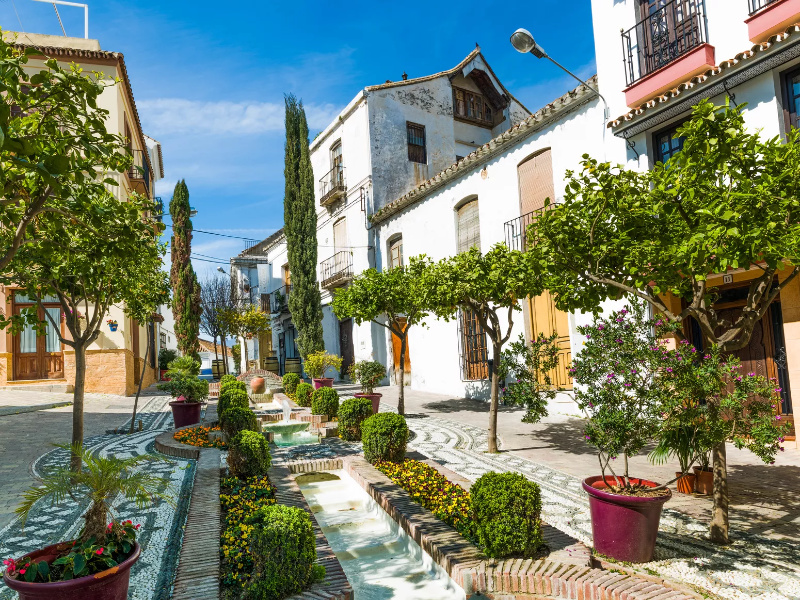 Estepona Weddings Cars
That special day not lack detail and that is why more and more couples decide to resort to car hire for weddings in Estepona. This costasoleña town is an exceptional setting for any event and celebration of new marriages is no exception. Undoubtedly it is a perfect time for everything look flawless and that is why Premier has begun offering this service car rental high-end marriages.
What seeking boys and girls when it comes to renting cars to take them to church that day or the place of the ceremony? And for the photo album, something will happen to the memory of all participants? We have the answer. Usually cars for weddings that are special, very unique vehicles that are beautiful and work perfectly expected. To do this we have three brands we work with: Mercedes, Lincoln and Rolls Royce.
Any of these references are great to bring the bride to the temple where will the 'yes I do'. One of the favorite by the contracting parties is the Rolls Royce, which is among the cars for weddings in Estepona more reserved our customers. It is normal because it is a unique model in the world that raises expectations wherever he goes.
The choice depends on several factors. One is that same, the vehicle is selected. Depending on the car by the customer and will decant it will cost the service in question. Another key point is the day you go to rent. There are people that we only rented for the wedding day itself and there are those who want a few days before or days later. In fact there are even cases of couples who, past the link and celebrations, go to a call session postboda photographer, photo shoots that are made retrospectively, and therefore require a car for weddings in Estepona to become the story with the chosen vehicle.
Our service includes renting chauffeured cars, that is, at all times have someone who deals with driving. It will lead both to the site where the ceremony, either civil and religious takes place, then the place to go to celebrate everything. No detail is missing and if they want they can also decorate the car to go in line with the celebration. Normally natural and loops flowers are placed, but first we must consult with our staff to know how far you can decorate the car that was rented for the wedding to take place in Estepona.
People who want to know more details regarding the car rental for weddings in Estepona not hesitate to talk to our Premier team, they are experienced professionals and a long career in the field of passenger transport. We try to give answer to all you need for that special day all the details are up to date.