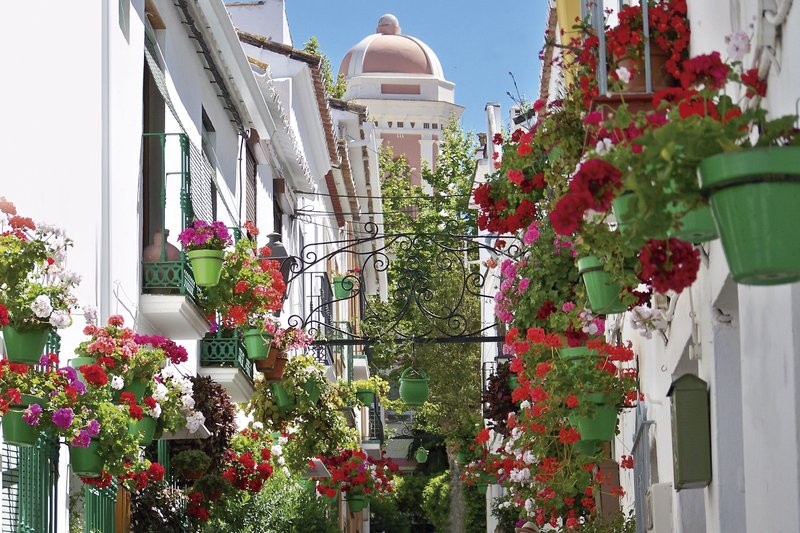 ESTEPONA LIMO
Enjoy a luxury car with driver is wonderful and that is why more and more people who spend the summer on the Costa del Sol or visiting Malaga province to rest at other times of the year and opt to hire limo in Estepona . It is a pleasure for those who decide to visit this area know they can rely on a reputable company as Premier, as we have long been working in this sector and we have very qualified staff experienced drivers that takes years and years operating in this activity.
The limo in Estepona can be rented either for hours, for days or weeks. It is to contact the customer service department so you can give them the rates. These depend mainly on the type of car you choose for such transfers, but all offer great value for money with cars excellent performance at an affordable cost can be had at the door of the hotel or home with a chauffeur to move in depending on the preferences and needs.
The option of renting cars with driver in Costa del Sol takes a few years booming and we have been pioneers in offer it. That gives us a plus for the experience and the know-how accumulated over many years. Our car rental service offers chauffeured car and having a high-end driver 24 hours a day and seven days a week, so highly valued in this area of Málaga.
Limo service in Estepona responds to needs of all types: leisure, for those who want to enjoy this convenient transportation during your vacation or short periods of time that will happen in the Costa del Sol; a mode of entertainment and as comfort, who reside for example in Estepona or in other areas of the province of Malaga and want them sporadically with a car with his driver to take you to places of interest; for business, a reason booming in recent times. People who come on business and business contacts and need to move around the province or other parts of Andalusia and for it turn to a limo service in Estepona, Marbella and Fuengirola, among others, to attend meetings and important meetings a professional level. Another option is when companies hire us to go to receive a client to the airport or train station. The first impression is what counts and is highly valued when they arrive in Malaga and awaits a spectacular Premier chauffeured car to take you to the destination.
All these options are available to users. Only should contact our offices Villarosa industrial estate, just minutes from Malaga airport, so we get down to work. Listen to your needs and based on those requests we will make a proposal for a service that will probably not refuse.