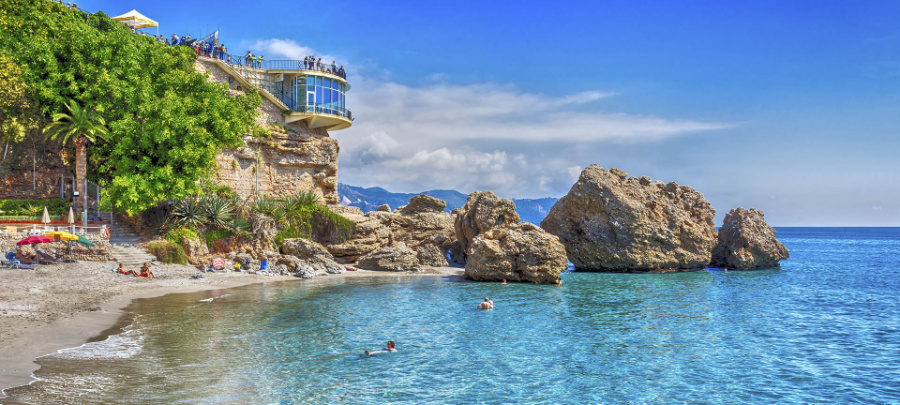 Nerja Limo
We are a company that provides limousine rental services with drivers in Nerja. We personalize the service to adapt to your travel itinerary. We have been providing limousine rental services in Nerja for more than two decades.
Premier Vehicles
The vehicles we use at Premier are high-end cars driven by private drivers. We propose the service in this way so that the client enjoys maximum comfort and well-being. At Premier we use different types of luxury sedans:
Sedan, S and V Class as well as Lincoln and Rolls Royce. All of them bring together the characteristics and hallmarks of Premier, careful customer service, paying attention to everything they need and giving them an agile and quick response.
Absolute comfort thanks to being able to enjoy our range of high-class vehicles
Absolute safety, which is achieved thanks to the staff of highly qualified people with experience as limo drivers in Nerja, and due to the characteristics and specifications of the cars we rent in this regard.
The first thing we need is to know what the user needs: what requires rental car service in Nerja, what is the utility that will give you the car, for how many days you will need, etc. Taking clear all these details, our customer service team will expose all we can offer in terms of silt in Nerja, giving with that option is best for you in each case.
Would you like to have a magnificent luxury vehicle in the front door or the hotel where they will spend the holidays? You need to have at your disposal an exclusive car so you can transfer you personal and / or labor issues without drive, with a private chauffeur who perform this service? Premier offers limo service in Nerja with maximum guarantee of customer satisfaction, should only contact our company and inform you of the possible options.