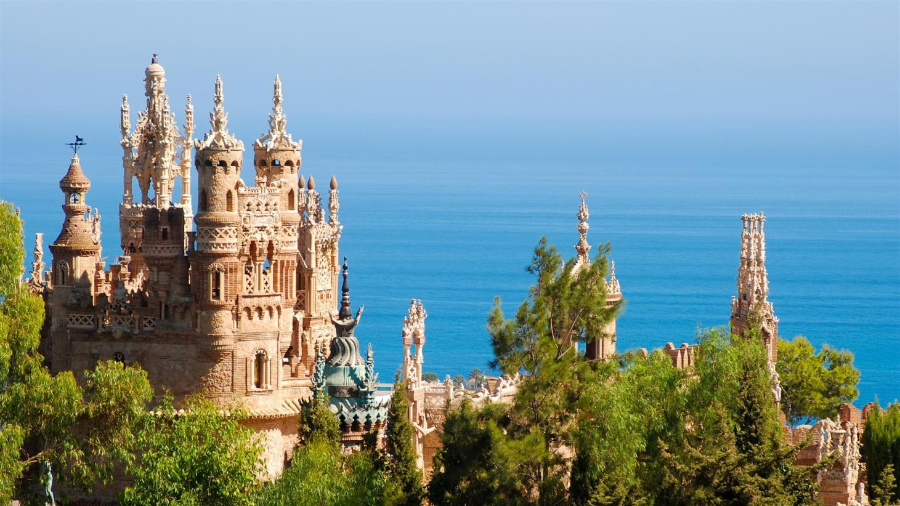 Benalmadena Wedding Cars
To surprise guests to a marriage link nothing like arriving to the place of the ceremony aboard one of the magnificent cars for weddings in Benalmádena company offered in the Premier. It is one of those indelible memories that are burned into the memory of the guests and the couple is especially nice to get to the site where it is to celebrate the long-awaited act aboard a fabulous model Rolls Royce or a stunning Lincoln.
Despite what many people may think, it is not something inaccessible or is only available to budgets at ease. We have very interesting rates to suit the possibilities of all kinds of people. According to the car that we choose for that wedding day so is the cost of it.
Premier has spent many years renting cars for weddings in Benalmádena and in other areas of the Malaga coast. The town has become a kind of bridal destination: many couples decide to seek an idyllic place to toast their happiness with family and friends and put their eyes on the Costa del Sol Benalmádena is a favorite enclaves, along with Torremolinos. Marbella, among others. In all these places we offer this service car hire with driver for wedding day and our customers just totally satisfied.
These very exclusive cars are also perfect when photographs. If we hire the services of a professional photographer will be worth the time to see the shots, they are impressive because the images captured grooms uploaded in these cars to remember. Memorable moments that sometimes they hire the couple themselves, before becoming husband and wife, and other times by surprise family and friends who decide to resort to rent cars for weddings in Benalmádena and gives a great surprise to the parties.
You can contact us at any time if you need more details by calling 952 10 54 51 or by e-mail. If you are interested in booking cars for weddings in Benalmádena mail can do so by writing to info@limousines-premier.com.
Our customer service team receives all queries that have offices next to Malaga airport. We are all ears to learn what they will need and on this basis are proposed interesting options so they can enjoy this magnificent means of transport in this as special as the day of the wedding day. Asap at all times and no doubt that we can provide the best for each case.