Torremolinos wedding cars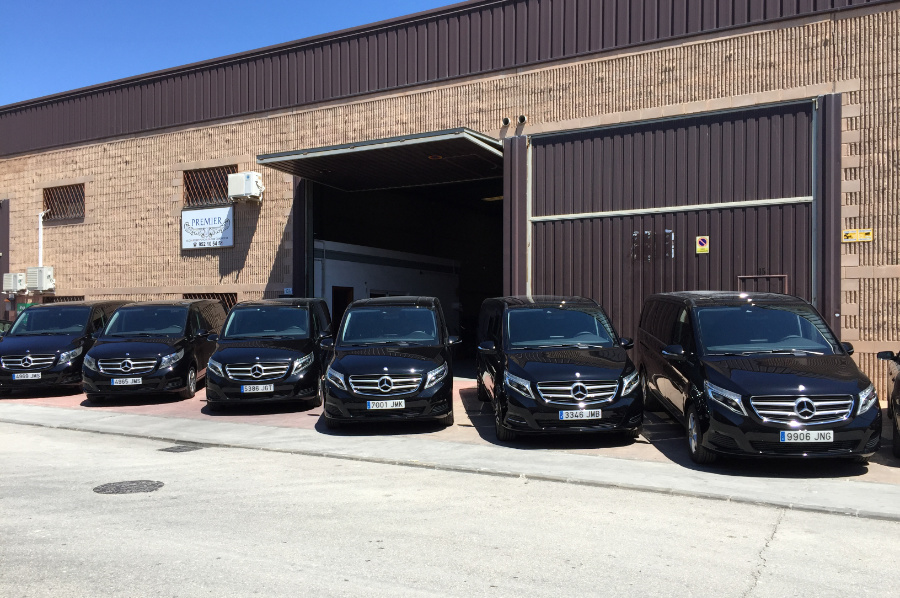 Torremolinos Wedding Cars
Rent an exclusive car for the wedding day is a fact that more and more people do. For that special day they decide to rent cars for weddings in Torremolinos where the couple moves to go to the ceremony or later to the place of celebration. Given that the Costa del Sol is becoming a place where many relationships take that step forward 'yes I do' in Premier offer a quality service car rental high end chauffeured that are perfect for the occasion only.
We have a large fleet of vehicles among which you can choose which car is the favorite to future marriage. For those looking for something different is the Lincoln and Rolls Royce. On the other hand we have several exclusive cars Mercedes range up looks in its path, and that is that in our company we focus on a perfect maintenance of the cars so they look great on that one occasion for which you are used to cars for weddings in Torremolinos and other areas of the Malaga coast.
Our way of working is as follows: interested contact us and make a consultation on the need and enthusiasm they have to have exclusive cars for weddings in Torremolinos. Our customer service team informs the options available and the types of models that can appeal. They have to inform us of the day conveniently link and whether they will use it only for the day in question of ritual or a few days before or after will also want to have the vehicle for ceremonial.
Parallel care professionals users will you inform the budget, because according to the vehicle by which one chooses and can be the cost of having some of these wonderful cars for weddings in Torremolinos and in other areas of the Costa del Sol. the most exclusive have higher pricing but generally all offer great value for money, they are vehicles for weddings in the very pretty Costa causing a great feeling when the couple arrive at these link uploaded.
That special day the future marriage takes care of all the details and the cars are part of these essential aspects. Over the years not only are couples who contact Premier to book these high-end cars for links to the wedding day. More and more guests, good friends or family, they decide to make a special gift to those who marry and offer them the chance to enjoy one of these vehicles in such a distinguished situation is a surprise they value very much. You can leave you advise by our sales team to hit squarely with the type of car you prefer as the variety of cars for weddings in Torremolinos we have is broad and it is important to be guided by professionals.