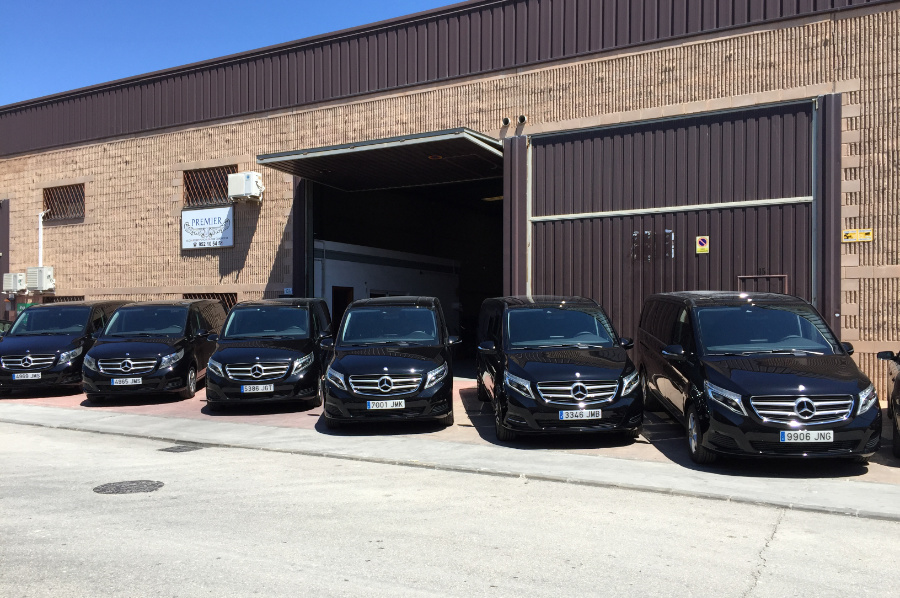 Torremolinos shuttle service
Torremolinos is one of the main focuses of tourist attraction of the Costa del Sol and every season many tourists come to the city. So much so that the City Council has set a date to celebrate the so-called 'day tourist' in honor and gratitude to the hundreds of thousands who have already gone through this beautiful costasoleña town.
Torremolinos has everything: beach, leisure, cuisine and superb infrastructure to meet the demand of the visitor. We refer not only to hotels but options as comfortable as this to be able to rent a Shuttle Service in Torremolinos. Our company is one of the sector's leading companies and offers those who decide to spend here a few days or weeks in the Málaga coast to move on arrival from the airport or train station to where you are staying.
Absolute comfort and complete quickly thanks to our magnificent fleet of vehicles to serve customers, something that has made us one of the most valued companies to carry out this type of private transfers. We are asked frequently about the car rental with driver in Torremolinos and the truth is we have a lot of experience as a shuttle in Torremolinos, while those who have already contacted us on other occasions rebuild it in successive visits to the province of Malaga. Not only do we move along the coast but we pick the place you arrive at the airport on the Costa del Sol or the station AVE of Malaga and from there took them to the place where they have their accommodation and who are interested in coming.
Our offices are near the Malaga airport, so that in just a few minutes to call us we can move quickly to customers who want to see shuttle in Torremolinos satisfied with your inquiry as soon as possible. Keep in mind that in high season it is advisable to book but can always reach us, because we are available 24 hours a day. There is a fixed phone 952 10 54 51, and is the mobile number for more specific and most urgent cases: 696 98 66 86.
One of the distinguishing factors is our team of professionals, used to drive vehicles of this type, with clients who are on the coast and need this shuttle service in and around Torremolinos drivers. They are people with a high rating in this area and also take some time working with the public, so we can ensure that our Torremolinos Shuttle Service always seeks the maximum satisfaction of users who use the service.
Among the places we usually move once the tourist is collect all the Malaga coast from Marbella and Estepona Rincon de la Victoria and even the coast of Granada, La Herradura and Almuñécar. Customer desires are orders so alone should tell us the place to finally head.