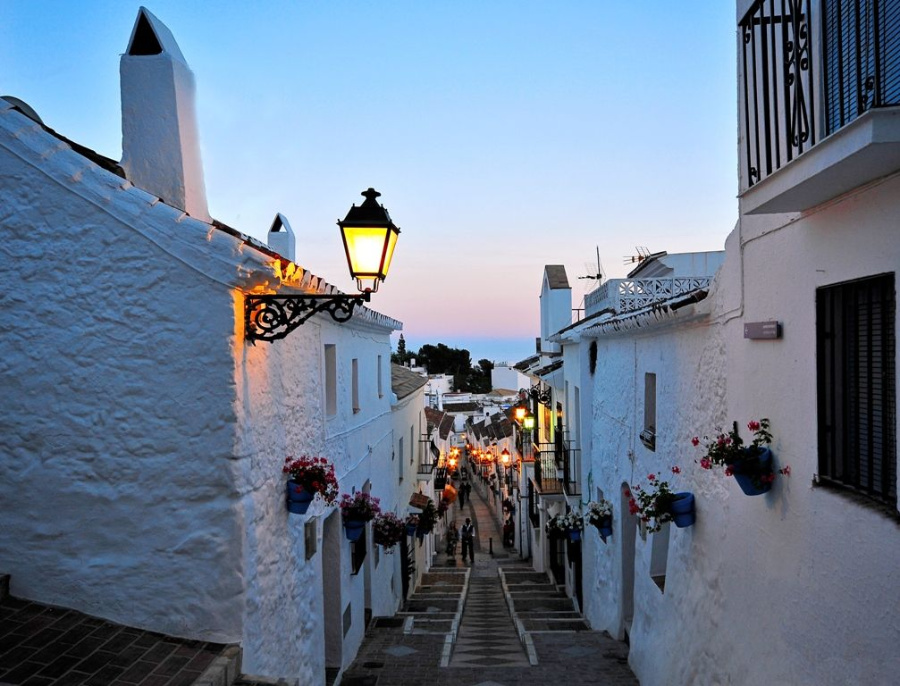 Mijas shuttle
The day and time the Mijas Shuttle Service is provided. We are punctual and fully compliant with the agreement. The day was completed and at the time specified in the rental contract for this luxury chauffeur-driven car service in Mijas, a professional Premier will be in the right place to do this work.
Approval of the budget by the client. It is the turn of the potential consumer, a "yes" to the service contract is offered. You must obtain full approval of this order and proceed to the next step. If the client has any doubts, they can ask the company's customer's managers and take action as soon as possible, so that all the aspects that raise doubts in the user interested in renting a car with a driver in Mijas can be detailed.
Tailor-made quotation for the client. Knowing all the details we are now trying to develop an action plan that includes all the details of what the user needs and the cost of this particular shuttle service in Mijas. We anticipate that, as a general rule, it will characterize a very good value, mark the "house", which makes users trust Premier and again.

To land at the airport of Malaga and find a private luxury Shuttle service with chauffeur to take you quickly and comfortably to your destination is our great proposal, a company with a long experience in the private passenger transport sector. Since the beginning of the 90's we offer the possibility of renting a transport service in Mijas for which you only have to contact the customer service staff to get advice and offer the service that suits you best.