Home
/
Puerto Banus History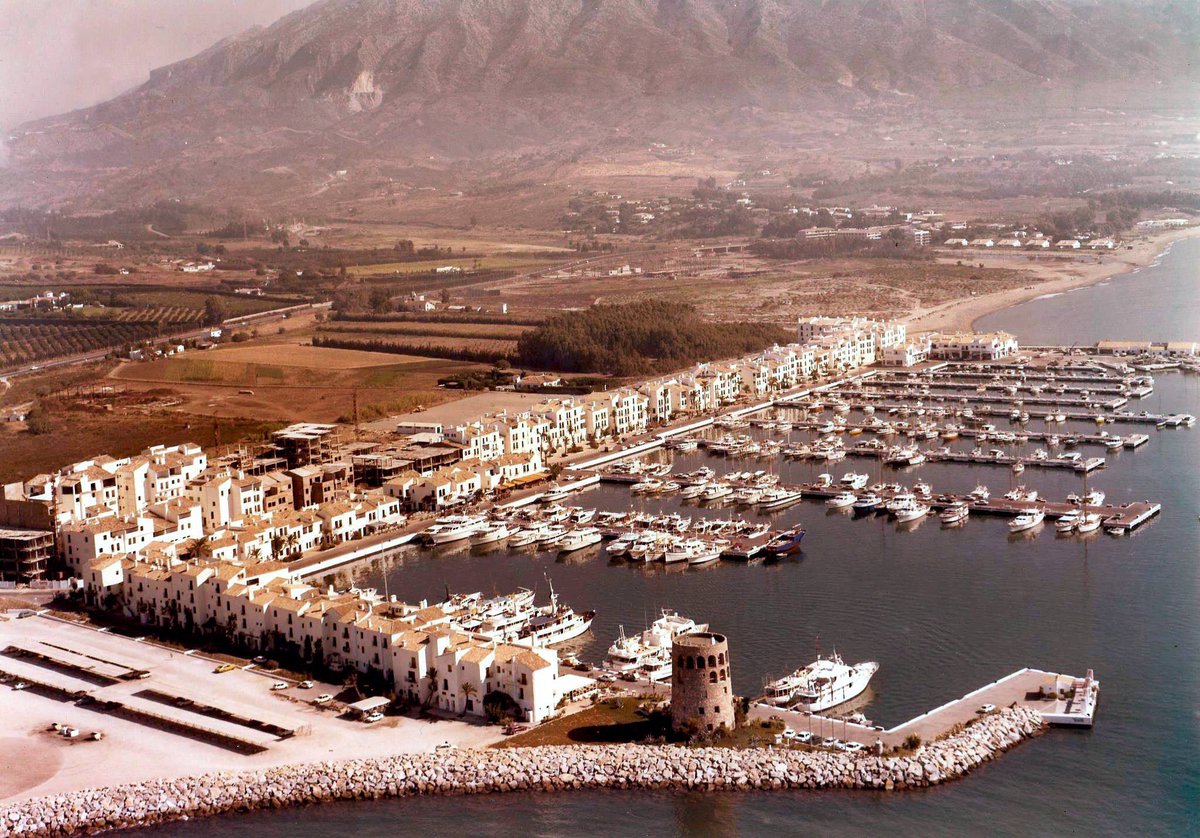 Puerto Banus History
This is a relatively young place, for the opening of the Sports Port was held in the month of May 1970. Since then, its growth has been unstoppable; While it has become one of the hallmarks of most international Marbella. It was built following the model called "Marines".
The exploitation of it is done by administrative concession, whose term is 99 years.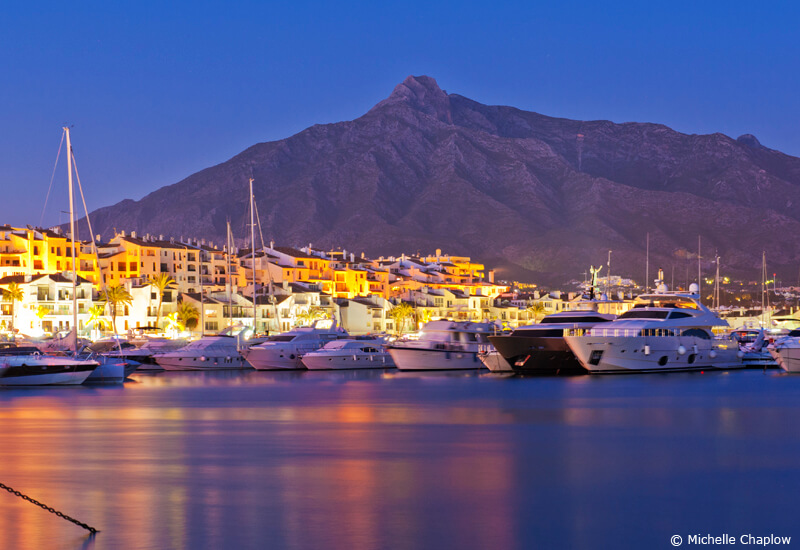 This is a unique location in a nice standard of living, ideal for live or spend a holiday in any of the quiet residential areas surrounding it, as LA QUINTA, which are combined in a perfect balance quality develops life and the proximity of all services offered by the Costa del Sol.

Request a quote
Ask us for a customized quotation with no obligation whatsoever.
Contact us at
Banus Port always populated by famous and illustrious personages: from Their Majesties the King and Queen of Spain, the Belgian monarchs, the Prince of Monaco, or characters of Art and Culture, Sports and artists: Camilo Jose Cela, Miguel Indurain, Antonio Banderas, Severiano Ballesteros, and so on.

Banus Port visits per year are calculated receives amid almost 4 million. This makes having a ambience of the most cosmopolitan Mediterranean. Its proximity to other tourist facilities and excellent communications with the entire Costa del Sol and the interior of the province, come to reinforce this influx of visitors year after year.
This port is considered one of the best in the world and has received numerous awards throughout its history: Gold Medal for Tourist Merit, the "Gold Mercury International" for its action in favor of development of economic cooperation, cultural and social, ...