Interesting Data of Puerto Banus
Home
/
Interesting Data of Puerto Banus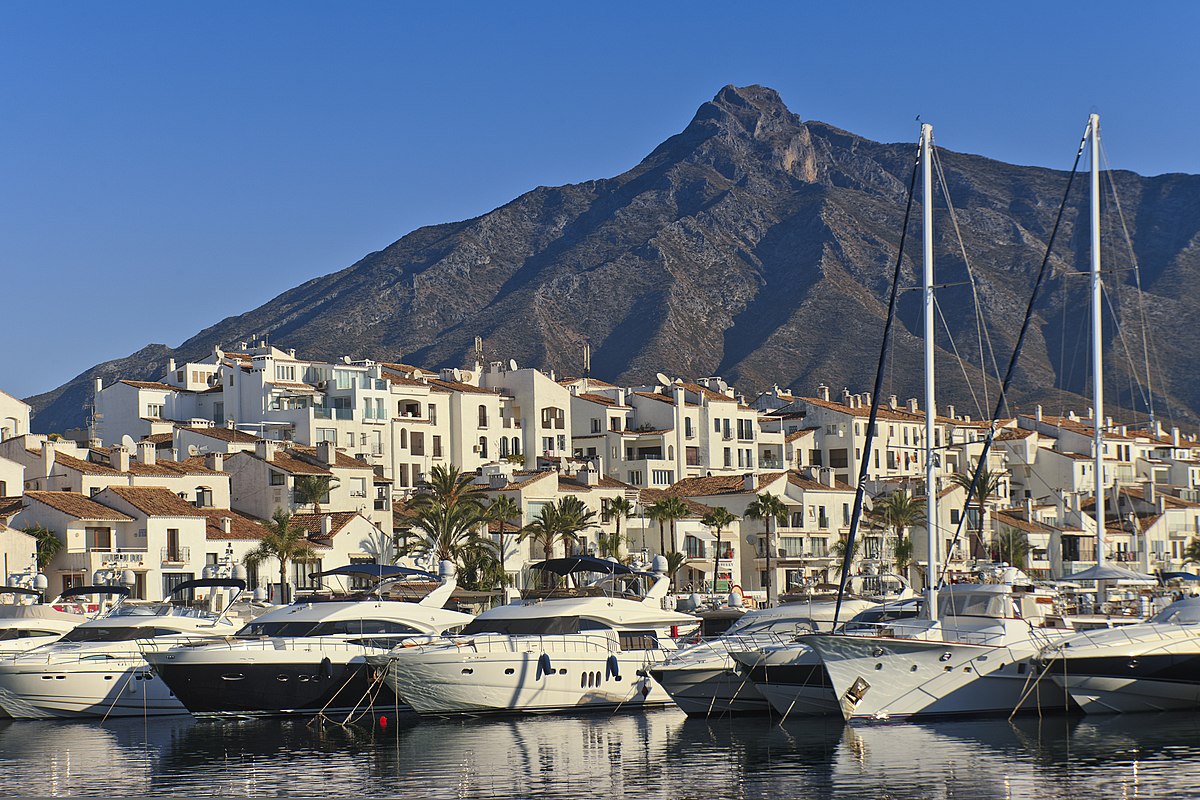 Interesting Data of Puerto Banus
The Jose Banus Port has 915 berths for boats length between 8 and 50 meters. It occupies an area of 15 hectares and its depth varies between 6 and 3 meters berthing and 7.5 meters at its mouth.
Average occupancy of ships is from 760 to 800 daily.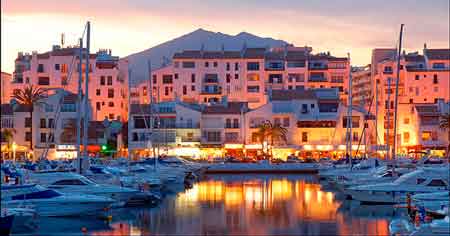 It is located between Marbella and New Andalucia, towards San Pedro de Alcantara, with two beaches, one located to the west and one to the east, where it is usual practice water sports. Similarly, it is flanked by some of the most exclusive developments in the area as can be MALIBU BEACH, LOS NARANJOS or ESMERALDA BEACH , located in the so-called "Golden Mile" of Marbella.


Request a quote
Ask us for a customized quotation with no obligation whatsoever.
Contact us at
Among the services offered by the port area it stands out in its dry dock lift 50 tonnes and a 6-ton mobile crane. In addition to carpentry, painting, ..., which are offered all kinds of water supplies.
Alongside the facilities are four public car parks with more than 2,000 vehicles capacity.
Also has security service and fuel supply 24 hours a day.
It stresses himself for his concern and commitment to the development of nautical Costa del Sol, for what continues to organize nautical activities to encourage fans to these sports. Thus, within maritime competitions are: Intercontinental Port Banus Regatta - City of Ceuta, New Alcantara Trophy Regatta, International Trophy Omega Regatta, ...
Moreover, social and cultural activities are promoted through its Club del Mar.
Its commercial area is varied, with more than 350 (travel agencies, banks, clinics, boutiques, art galleries, jewelry stores, restaurants, ...), housing, hotels, .... And because its unbeatable location, within a radius of 10 kilometers are 9 golf courses, considered among the best in Europe, a bullring, the Grand Casino, an auditorium for concerts in summer, ....