Home
/
Pablo Picasso Museum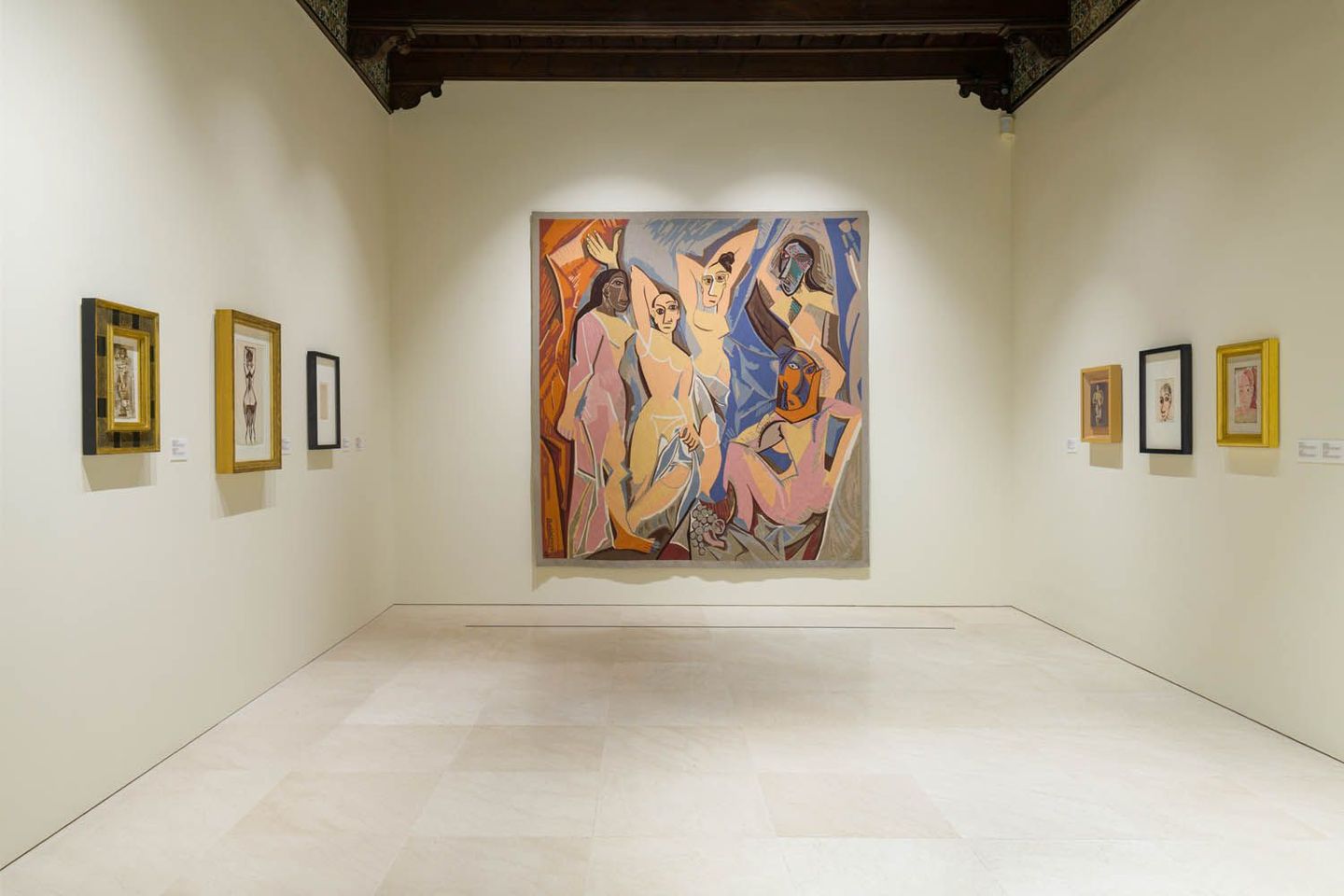 Pablo Picasso Museum
- Custom Visit without waiting.
- Pick up time is decided by you.
- Transportation Mercedes S500 Mini-bus or luxury.
- Air conditioner.
- Maximum 6 passengers.
- Uniformed Chauffeur with Spanish / English languages.
- Transfer motorway.
- Visit the museum (admission included).
- Wait vehicle 3 hours.
- Transfer back.

Request a quote
Ask us for a customized quotation with no obligation whatsoever.
Contact us at
Playing the brochure to visit the Picasso Museum. Authorization to include in it the image of Picasso, the dove and the signature of the painter esra protected by the mandatory Copyright Succession Pablo Picasso, VEGAP Málaga 2004 for Limouisnes Premier S.L. LIC NO: 04CA / 04CA 213,844 to / 213846 Total or partial reproduction of this booklet.