How Premier achieved the satisfaction of your customers?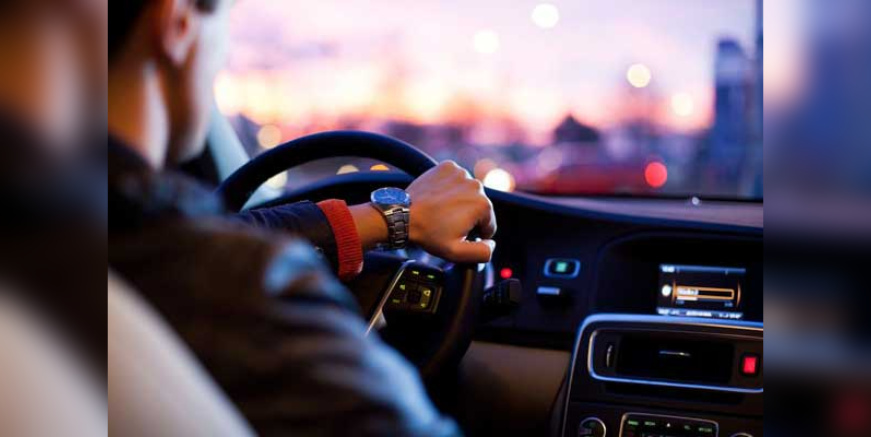 Premier provides a service of the highest quality, offering a personalized service to each of its clients, and taking care of all the details so you don't have to worry about anything and you can peacefully enjoy your trip.
Premier is a company of car rental with driver and luxury vehicles for private individuals and companies, which operates in several points of Andalusia including Marbella, Benalmádena, Torremolinos, Mijas, Almuñecar, La Herradura, Estepona, Fuengirola, Málaga, Antequera, Sotogrande and Nerja, among others.
* It takes you to and/or from the spanish border with Gibraltar.
Transfer services are professional and adaptable to the needs of each customer, covering any movement to and from Malaga airport.
Premier corporate philosophy is based on absolute discretion and meeting the needs of its customers in a satisfactory manner in each and every one of the services offered: shuttle, limo, car for weddings, etc.
They have a fleet of high-end cars, among which you will find Mercedes Sedan, Mercedes S class, Lincoln, Mercedes V, the luxurious Rolls Royce. Vehicles are modern, secure and comfortable, and are equipped with a top technology to achieve excellence and the highest quality in its service.
Their identity is excellence. How do they do it?
Featuring a great team together with luxury vehicles integrated with new technologies, they are positioned as one of the best companies at European level of car rental with driver.
Thanks to Premier, you and guests can enjoy their stay in the province of Malaga since your first day in the city, avoiding the stress that may cause public transport and the fatigue of having to drive so many kilometres. With their services you won't have to worry about anything and can get on time to all events or appointments, enjoying the journey from the comfort of their cars.
Request information through its website and avoid long queues waiting for a taxi after landing at the airport.
If you have a wedding, visit, or special event in Benalmadena, Malaga, Antequera, Marbella, Torremolinos, Mijas, Nerja, Almuñecar, Sotogrande, La Herradura, Fuengirola and Estepona, please do not hesitate to contact Premier.
Your customer service department will resolve all the doubts you may have and is at your disposal 24 hours a day for the management and procurement of services: transfer, shuttle, limo, car for weddings...
Advantages and benefits of booking your private airport
Best cars.
Convenience and speed to request a budget online and know, from the outset, and without any surprises about the price of the car rental with driver.
Direct transfer from Malaga airport to their destination your holiday without any loss of time.
Shuttle from the airport for travel and day trips by Malaga and Andalusia.
Safety of passengers of the vehicles, with multilingual and professional drivers.
Information about services 24 hours a day.
Put at your disposal the possibility of enjoying unique and unparalleled, experiences in which to enjoy your holiday in Malaga, Mijas, Nerja, Antequera, Almuñecar, Sotogrande, Marbella, Torremolinos, Estepona, Benalmádena or La Herradura, enjoying the culture, customs and cuisine of one of the areas with a great cultural variety.
For more information, visit our services section.
Last news

Car rental with driver
Request a budget without obligation for your transfer.
Contact us